Lois and The One Show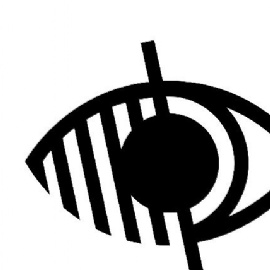 It's always very exciting to find out what our students are doing after they have left CHSG and it was wonderful to see an ex student appearing on The One Show!
Lois, who attended CHSG until 2013, took part in a piece about managing during the restrictive rules of lockdown when you are blind or partially sighted.
Following the Covid rules, particularly social distancing, can be very hard at the best of times but click below to see the added difficulties for anyone with limited or no vision.