School Fund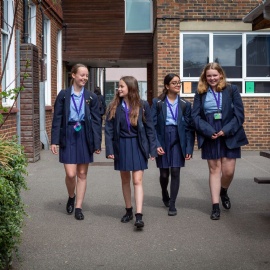 Our School Fund empowers our school community to voluntarily support our extra curricula enrichment programme, and to help improve our facilities further.
What is Our School Fund?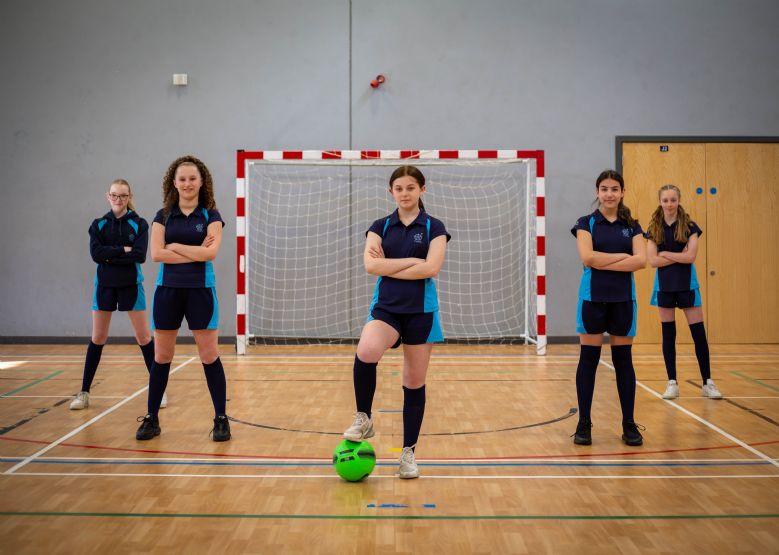 Government funding for schools is under significant pressure. Over the past ten years we have seen a considerable reduction in the amount of money we have to invest in the facilities we provide for our students, and our ability to enrich their experience both within and outside of the classroom.
Donations from parents and carers will help us to deliver exciting and rewarding activities for our students.
How to donate
Donating money to the School Fund couldn't be easier. There are three different ways depending on your preference: direct debit/debit card, bank transfer or standing order.
Gift Aid
As a member of the Girls' Learning Trust, Carshalton High School for Girls has the same status as a charity. Gift Aid allows UK charities to claim back the basic rate tax already paid on donations by the donor. This means we can claim back from the government on your behalf 25p for every £1 donated, boosting the value of the donation by a quarter.
To find out more about our the funding priorities please visit our School Fund page on this website where you will also find out information pack and forms.