Welcome from the Headteacher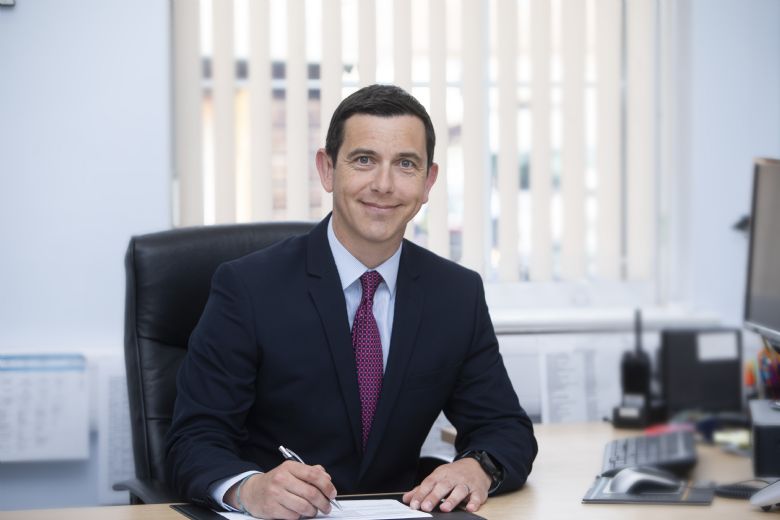 It gives me great pleasure to welcome you to Carshalton High School for Girls.
We are a happy, successful, and welcoming School with a thriving Sixth Form. Passionate about girls' education, we are proud of the superb opportunities we offer our girls to develop in a learning environment which fosters kindness, resilience, leadership, happiness, and a dedication to the highest educational standards and outcomes. We are as committed to developing our staff as we are to developing our students.
Our mission statement reads as follows:
A place of learning that is fearless in its commitment to excellence.
A safe, inclusive learning community where staff and students thrive.
We focus on the wellbeing of our students alongside academic excellence and a vibrant extra-curricular provision where all are encouraged to participate. We have a raft of highly qualified and excellent pastoral staff dedicated to supporting students and their families. Our Personal Development Programme is a sequenced curriculum that runs beyond the classroom and covers a wide range of careers, personal, social, and financial life skills that are of so much importance in helping to keep our students safe and prepared for the future.
A culture of respect, inclusivity and high expectation underpin the goals that we work collectively towards. It is important to us that our girls are known and valued as individuals and that they enjoy their time with us. Student Voice is powerful here. We work in partnership with our students, who actively participate in the running and decision-making of the school. Our Student Council is a very important group.
Students at Carshalton High School for Girls behave impeccably, and they are extremely proud to be part of this School. They understand their personal responsibility towards each other in maintaining disruption-free classrooms and in playing an active role for the benefit of our local community. Staff understand their role is to provide high quality, challenging lessons with a focus on maintaining excellent subject knowledge. Reflection to bring about improvement is a key component of who we are as a School.
Our students proactively engage with the many positive parts of school life through our 5 core values:
Be our best
Be involved
Be together
Be ambitious
Be aware
The multitude of leadership opportunities in the school are recognised and celebrated annually. We want our students to feel prepared and become confident in approaching their future careers with determination; to fulfil their potential as our next generation of leaders. The House system is a strong feature of the school and this facilitates girls mixing across year groups, to foster friendly but fierce competition. We want to inspire our girls, highlight potential opportunities, and motivate them to greatness with our termly focus on powerful and influential female role models.
Whether you and your daughter are already part of our school community or if you are a prospective parent, this website provides a wealth of information. If there is anything you cannot find, please contact us and we will be happy to help. There is no better way of appreciating a school than making a visit on a normal school day and we are always very happy to welcome visitors.
As Headteacher I am extremely proud of our school. The girls who study here are strong, confident, and passionate: they are ambitious and aspirational for themselves and their futures, and yet deeply conscious of their role in creating a caring and just society. We are a vibrant community of students, staff, parents and governors and we are committed to fulfilling our motto of 'Excellence: everywhere, every day'.
We very much look forward to welcoming you to our school.
Mr M M J Devenney
Headteacher