Scholastic Book Club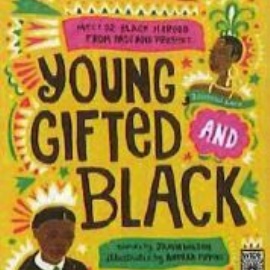 At CHSG we believe that, "Between the pages of a book is a wonderful place to be" (Anonymous).
Reading develops verbal abilities, improves focus & concentration, reduces stress & helps you to discover and be creative.
This term's Scholastic Book Club flyer is available by clicking here so you can explore the selection of books. Children read more when they choose their own books. This flyer includes lots of Accelerated Reader quizable books at reduced prices.
Our new Scholastic Book Club is up and running!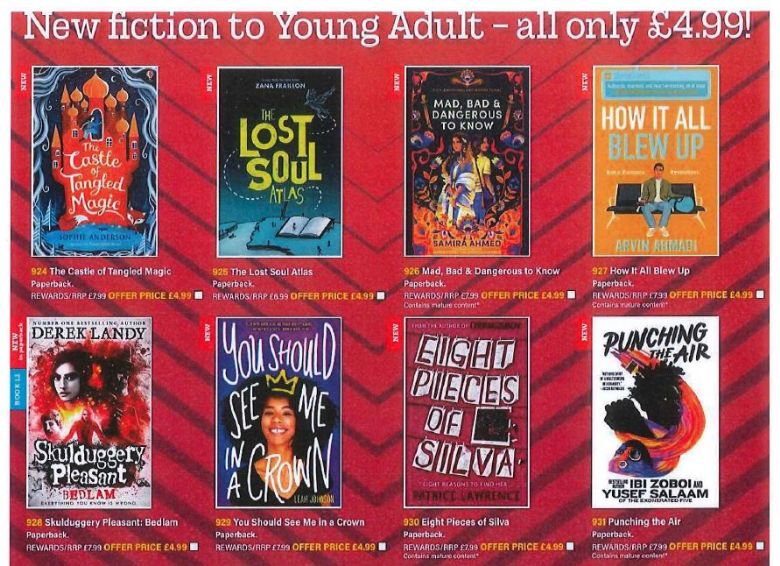 Click here to order online. For every £1 you spend on this month's Book Club, our school will earn 20p in Scholastic Rewards.
Please place your order online by
7th December 2020
If you are unable to order online, paper order forms are available from Tutors. Please return order forms to Tutors with the correct money in an envelope marked with student name and Tutor Group.
When you place your order, you'll help earn FREE books for our school.
Happy reading.
Mrs Young, LRC Manager