Home Learning Day - Weds 18th November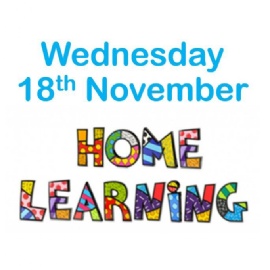 In order for us to prepare for the possible event of an online learning curriculum, we need to use one of our spare INSET Days on Wednesday 18th November.
Whilst it will be deemed a training day for staff, it will be a Home Learning Day for students and therefore work will be set on Show My Homework for students to complete in their booklets. All work will still be expected to be completed and will be marked by their teacher.
Year 13 will still attend school and Year 11 will be experimenting and trialling different methods of uploading their work/assessment from home so learning time is not lost.
The term dates for the remainder of the school year can be found here.