Summer Learning Programme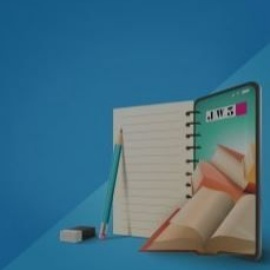 A summary of tasks has been created for each Year Group for students to work on during the summer break.
The tasks are optional but are recommended as a great way to stay motivated and engaged over the next six weeks. In the current circumstances of the closure of the school they will also help to mitigate 'summer learning loss' - when students lose some of the gains of their learning due to an extended period of not doing school work. The tasks will also help to prepare students for the demands of returning to school in September.
Full details of the tasks can be found in the normal way on Show My Homework.
Students are reminded to keep hold of their workbooks from the summer term as these will be collected in for assessment when they return to school in September.