Superman & Paula Brown's New Snowsuit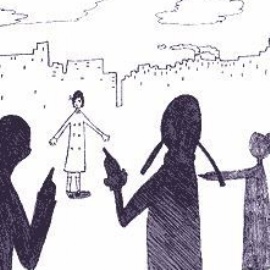 Enjoy this short story, read by Ms Crump, about children's fantasies.
"Superman and Paula Brown's New Snowsuit" is a short story by Sylvia Plath, written in 1955. It deals with children's fantasies and with how children can put blame on others for their material losses and easily fall into a collective blaming. When you are accused of something, in reality Superman is never around to save you easily.