School Uniform on Sale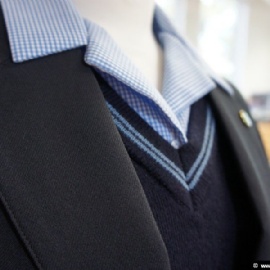 Trutex of Worcester Park are very pleased to announce their shop will be opening for the sale of uniform from: MONDAY 6th JULY
Due to government guidelines and to maintain social distancing they will be operating an appointment only system.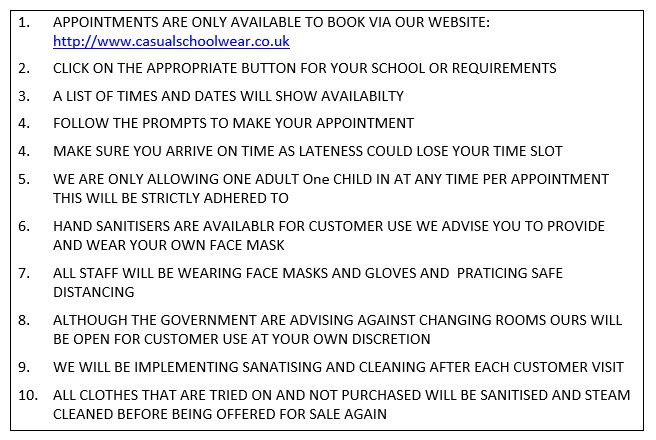 Trutex are offering a new option: ordering on their website:
EARLY BIRD DISCOUNT FROM 1ST MAY – 30TH JUNE
FREE DELIVERY TO YOUR HOME
ORDERS OVER £100 WILL RECEICVE A £20 VOUCHERTO SPEND INSTORE FROM 1ST OCTOBER - 28TH FEBRUARY (SPEND OVER £50)
Below is a price list of the uniform and student requirements so you can plan ahead. Any questions you have please email Lynn, at worcesterpark@trutex.com.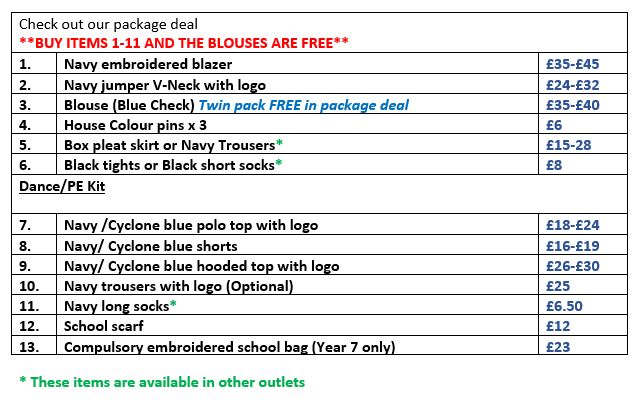 Year 10 students only:
As Year 10 students transition to Year 11 they have the opportunity to wear the CHSG cardigan. This is exclusive for Year 11 only.
The cost is £30 for all sizes but there is limited stock of these and cannot guarantee further stock will be available after this initial order opportunity. Please use your daughter's jumper/blouse as a sizing guide for the cardigan.
The cardigan can now be purchased from our website:
If it is not available in store we are offering a free delivery to your home until the 30th June (use the Free Shipping 1-5 day option). After this date shipping payments apply.
Ordering on the Trutex website includes:
MAIL ORDER POSTAGE APPLICABLE
CLICK AND COLLECT FROM TRUTEX - COLLECTION BY APPOINTMENT ONLY BOOKABLE ON THEIR WEBSITE
EXCHANGES BY APPOINTMENT ONLY BOOKABLE ON THEIR WEBSITE
SCHOOL DELIVERY WILL BE ON AVAILABLE FROM THE SCHOOL IN DUE COURSE - FURTHER DETAILS TO FOLLOW