Who Inspires You?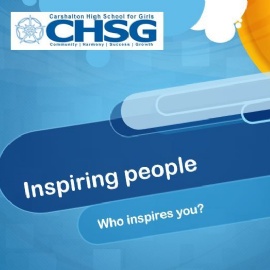 This week the pastoral team have been asking students: "Who inspires you?"
It is interesting to take a moment to really consider someone or something that has inspired you and also to study who might inspire you in the future, to give you new ideas and perhaps help you to develop a passion for something. Considering these things helps us to think about all of the opportunities available to us; to start to think about the future and how we can put things in to action.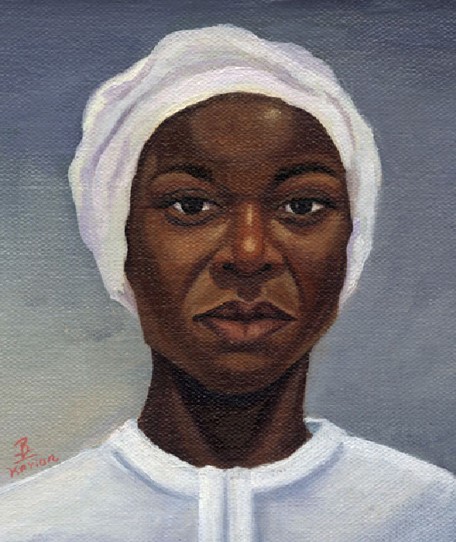 Nothing is more inspiring that learning from real people who manifest their dreams. This weeks' PowerPoints explore some inspirational females who have achieved some fantastic things in their lives - people we can learn lots from.
As usual, the pastoral teams have set challenges for students to explore this theme further by doing a range of things, such as talking to family members about what they find inspirational, researching someone in their local area who is inspiring and reading about how to become an inspiration to others.
The key stage 3 challenges are: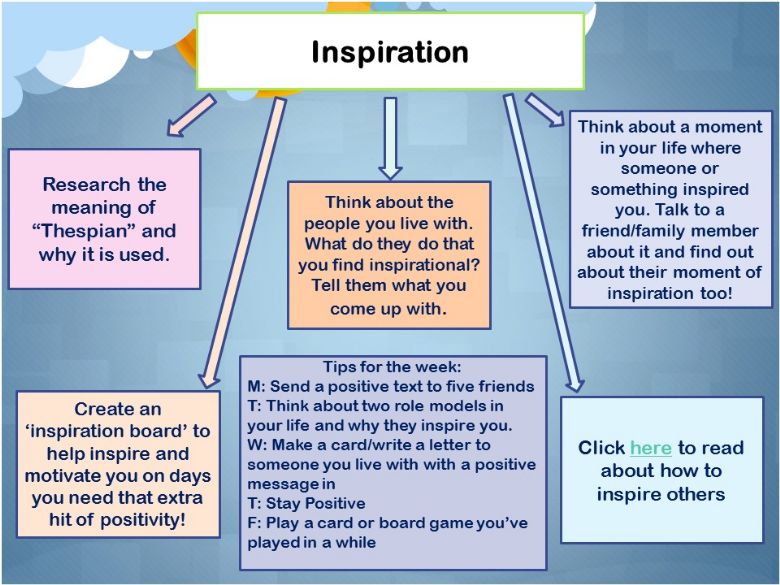 The key stage 4 challenges this week are: