Year 8 Options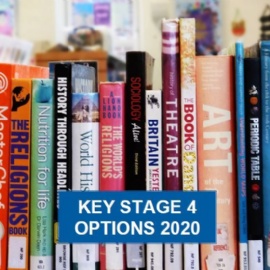 When students begins Year 9 in September 2020 they will be embarking on a very exciting phase of their education.
Key Stage 4 represents the three years that lead up to the GCSE examinations and is an opportunity students to take control of their education and shape their future.
Our ethos as a school for students studying at Key Stage 4 is to ensure that our curriculum meets the needs of all of our students. We provide a balance between students choosing subjects that are appropriate and reflective of their aspirations and future pathways, subjects they will enjoy and therefore achieve well in, whilst also offering as much choice, within reason, that we can make possible.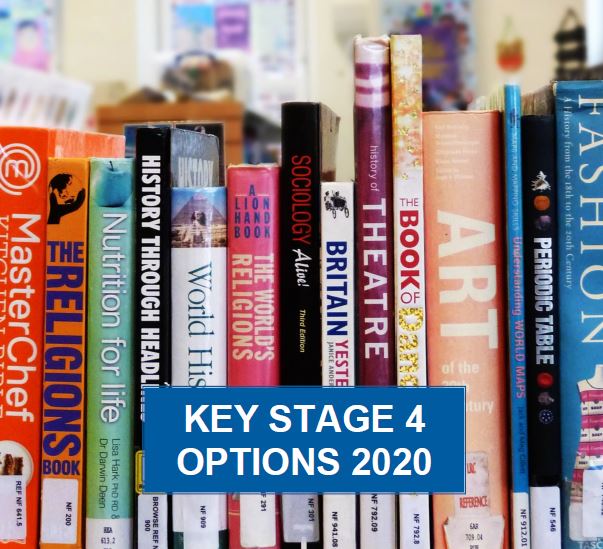 This booklet gives an overview of the Key Stage 4 curriculum, how the subjects are grouped as well as information about each individual subject and what students will cover as part of the course.
We ask that students (and parents) consider the choices very carefully and select a range of subjects which are as balanced as possible but also meet the strengths and aspirations of the student. For example, if she is considering a university pathway in the future, then she should seriously consider the Ebacc subjects, that is, studying a language and either History or Geography.
Whilst we endeavour to ensure that we meet the choices of each individual student, this cannot be guaranteed,
More information at the BBC Bitesize website: