Update from CEO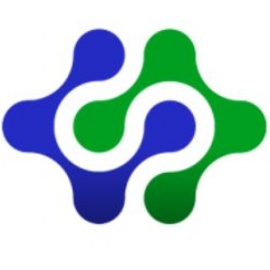 In the light of events this week following government announcements about the easing of lockdown in England, I want to let you know where we stand with regard to schools in our Trust.

Firstly, I am very grateful indeed for the ways in which our girls and their families have responded to the myriad challenges this crisis has thrown at them and for the genuine engagement students have shown with their learning under very strange and difficult circumstances. I am also grateful to the staff who have volunteered to supervise our Key Worker students, for all the teachers setting, delivering and assessing work throughout this lockdown, for all the admin and support staff who have continued efficiently to run all our systems from home or in school and for our site and cleaning teams who have allowed building and safety work to carry on despite the lockdown.
Since the end of March, and including Easter and half-term holidays, all three of our schools have remained open to vulnerable students and children of key workers. Our Hub has been physically located at Carshalton High School for Girls, but staff and students have attended from all three Trust schools. However, we are clearly entering a new and tricky phase as a country and, as a Trust, our overriding aim is to ensure the safety and wellbeing of all our students and staff whilst creating opportunities to restore our connections as school communities. There is as yet no detailed guidance available from the Department of Education regarding secondary schools. To date, secondary schools and sixth forms have been asked to "offer some face-to-face support to supplement the remote education of Year 10 and Year 12 students who are due to take key exams next year, alongside the full-time provision they are offering to priority groups." (DfE, 12 May)
Therefore, given the general guidance at the moment, it is not our intention to re-open schools fully before the end of this academic year. The following key principles will form the basis of our immediate actions as a Trust:
we will continue to offer all our students the highest possible quality of support for their learning through an online, remote learning curriculum
in the first instance, we will extend our use of Microsoft Teams to Year 10 and Year 12 students, in order that we can increase face-to-face support for students who are due to sit public exams next year
Heads will consult with Year 10 and Year 12 parents on the efficacy of running some of these subject surgeries in school. However, arrangements will be subject to change depending on any government stipulation on 28th May
in keeping with current government advice that those who can work from home, should do so, we want to keep to an absolute minimum the numbers of students and staff travelling to and working in our schools
where parts of our buildings are open, we will ensure that we apply carefully managed standards of health and safety for all staff and students.
The next steps we intend to take are these:
As soon as possible after 1st June we will re-start the Key Worker / Vulnerable Children hubs in Nonsuch and Wallington schools. We expect the number attending these hubs to increase as more people go back to work. Please refer to the government's list of key worker roles:
https://www.gov.uk/government/publications/coronavirus-covid-19-maintaining-educational-provision/guidance-for-schools-colleges-and-local-authorities-on-maintaining-educational-provision
Each school will continue its current learning offer and establish a 're-connect' curriculum for the remainder of the summer term
Each school will set up the opportunity for face-to-face 'surgeries' for Year 10 and Year 12 students who have queries or need help. The expectation is that these surgeries (probably for small groups) will be held online but they may take place in school if necessary. In order for us fully to complete risk assessments on our buildings and ensure full social distancing measures, in-school meetings are not likely to take place until 8th June at the earliest.
We will be expanding our use of Microsoft Teams across Years 10 and 12 and encourage staff to support more interactive learning for these year groups.
We are currently working to ensure that, at the very minimum, Year 10 and 12 students have appropriate IT kit at home to fully access the 're-connect' curriculum and on-line support.
This is where we are as of today. We await further guidance from the DfE and the teaching and support staff unions. The government has said that it will only make final decisions on schools' partial re-opening on 28th May.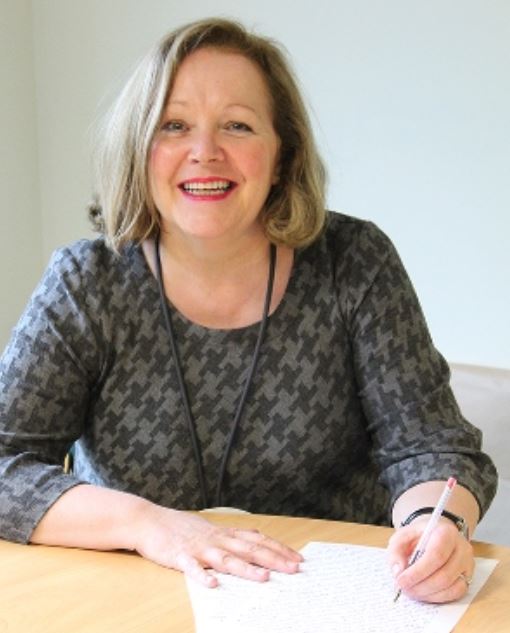 I fully recognise that this is a period of high anxiety for our students, their families and our staff. Doubtless there are many changes yet to come on the educational landscape but please be reassured that our Headteachers and the GLT central team will be working together to manage our schools safely and keep everyone well-informed at each stage as we negotiate the months ahead.
Jennifer Smith, CEO