CHSG Celebrates VE Day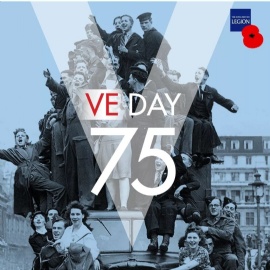 VE Day, which stands for Victory in Europe Day, was the day on which allied forces announced the surrender of Germany in Europe, on 8th May 1945.
VE Day marked the end of World War II and, in turn, the end of Adolf Hitler's reign. At 3 pm that day, Prime Minister Winston Churchill told the nation that the war was over. As such, it was a cause for celebration all over the world.
This day has been commemorated every since to remember all those who fought for our freedom, ensuring our safety for the future.
To recognise the 75th anniversary of VE Day CHSG has provided activities and tasks linked to this era to help our students understand better what victory in Europe was like and what it means to us now.
Click on the links below to access the different curriculum area's activities.