Free School Meals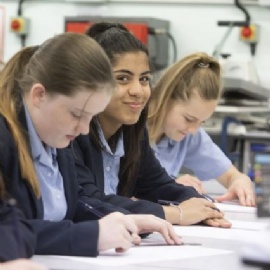 Due to the Covid-19 pandemic some families may be experiencing a change in employment arrangements and income.
We are keen to ensure that all families who are entitled to the free school meal allowance are registering. Currently CHSG offers a free school meal to the value of £2.30, together with an additional £1.00 for breakfast club, for each student.
If you think you may be eligible for free school meals for your daughter, please click below for full details.