Be Kind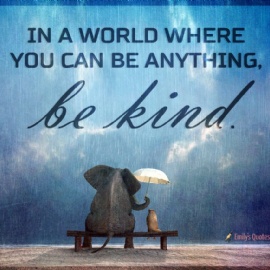 Unfortunately cyber-bullying is still an issue in our community.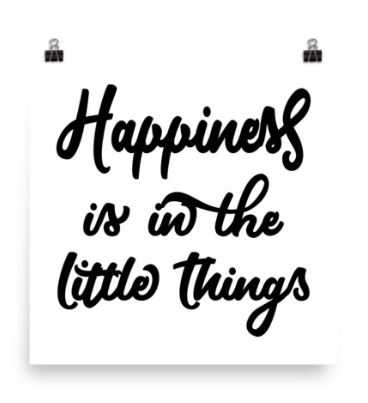 These are extremely challenging times and we need to be kinder to each other more than ever.
This challenge asks you to combine kindness with technology.
Send a positive message or photo to 10 of your friends or family
If you are experiencing any unkindness over social media our school police liaison officer PC Dawood Bukhari is happy to assist you. Email your tutor or Year Leader for contact information.
If you are struggling with lockdown here are some services that could help:

Sutton School Nurses (020 8770 4409 Mon-Fri, 9am- 4.00 pm
Off The Record (Sutton)
Mee Two (Online Forum)
Childline (for 1:1 chat counselling)
The Mix (1: 1 chat crisis text line)
Mental Health Crisis Line (020 3513 3800 Mon-Fri, 9am - 5.00pm (020 3228 5980 weekday evenings 5.00pm - 10.00 pm) (020 3228 5980 weekends 9.00am - 9.00pm)