World Autism Awareness Week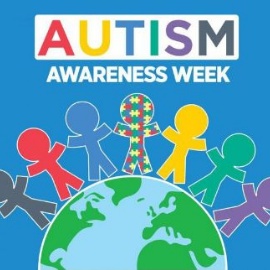 30th March - 3rd April, marks the celebration of World Autism Awareness Week.
As an inclusive school we seek to educate our students about autism so they better understand their classmates. The power point attached to this article was to form the basis of our main school assemblies this week and the students' tutor time programme. Now that we are closed for the foreseeable future we thought it would be good to communicate with you what we had planned to share with the students so that families can discuss the issues at home instead.
We would encourage you to go through the slideshow together as a family, watch the videos and consider what we can all do to help make all of our students, especially those who are autistic, feel as welcome and as comfortable as possible in our school community.
Here is how one our students, with a diagnosis of autism, describes her experience of school,
"Its really impossible to live a normal life. My body reacts differently to everyone else. For you it may take you 5 minutes to get dressed into your uniform but for me it takes about 2 hours.

I have a sensory issue. That means I cant stand certain materials. I can get very angry at home I scream and shout all the time. At school I barley even talk at all this is because I'm masking.

Masking is when you act like somebody else so I might start having the same accent or same hairstyle. So I fit in with everyone else.

Obviously that's not all. Do you ever remember a time when there was some busy classroom or shop with lots of noise? Well that's like me everyday at anytime, anywhere you see, I become all stressed and anxious when I hear this.

Another massive Issue is when people tell me what to do. I know everybody hates being told what to do but it triggers my brain. This is because the structure of the brain in children with autism are completely different compared to other children who don't have autism."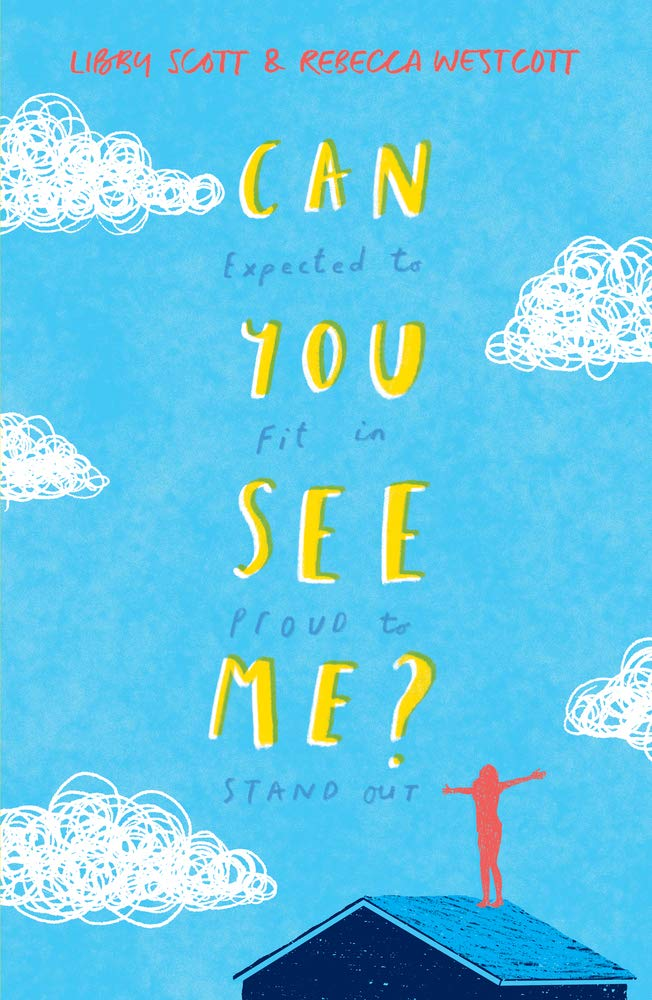 If you want more information on the experiences of those with autism when at school then we highly recommend reading 'Can you see me?' by Libby Scott & Rebecca Westcott.