eSafety Latest
We would like to share with you a couple of eSafety developments that you may find useful to know.
Childline 'Report Remove Tool'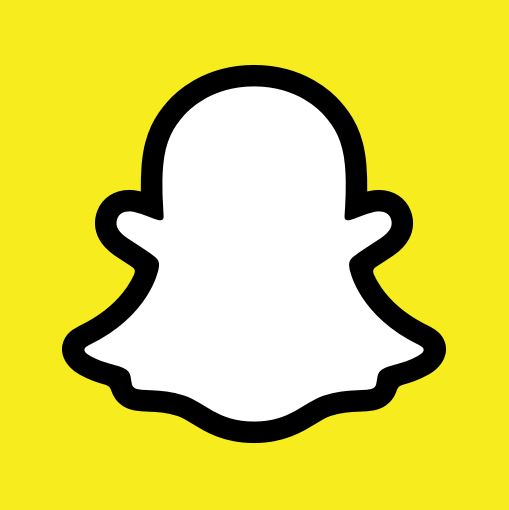 Although we would all like to think our children would not do this, peer pressure seems to make common sense lessen. Unfortunately, the sending of indecent images between young people is still prolific in Sutton. Although they may feel they are sharing an image with a trusted boyfriend/girlfriend it seems far too common for these images to find there onto various apps such as Snapchat and instagram. This can cause the young person a great deal anxiety and lead to other problems in and out of school.
Childline has launched Report Remove, a service that allows children and young people under 18 to report and get removed from the internet a nude image or video of themselves that might have been shared online. The webpage includes links to services and information offering emotional and safeguarding support. We will be sharing this site with students at an appropriate stage but you may also find it useful to have the link stored. If you are concerned about your daughter's internet use we can supply internet safety packs that you and your daughter can go through.
Visit the Childline website: Report a nude image online:
https://www.childline.org.uk/info-advice/bullying-abuse-safety/online-mobile-safety/sexting/report-nude-image-online/
TikTok
We would like to bring to your attention the following article on the BBC website regarding TikTok now one of the most popular video sharing platforms for young people.
The BBC reports that TikTok, a social video app that allows users to share short videos, is introducing a Family Safety Mode. This is designed to give parents tighter control over how their children use the app. The safety feature will allow parents and carers to link their account to their child's and have direct control over the safety settings.
Read the news story: TikTok 'family safety mode' gives parents some app control:
https://www.bbc.co.uk/news/technology-51561050
https://www.tiktok.com/safety/resources/for-parents?lang=en&appLaunch=web