Wellbeing Latest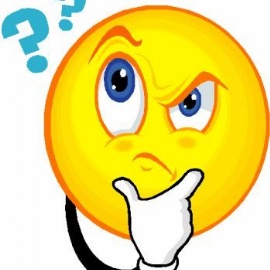 We continue to try and introduce new ideas for improving student wellbeing.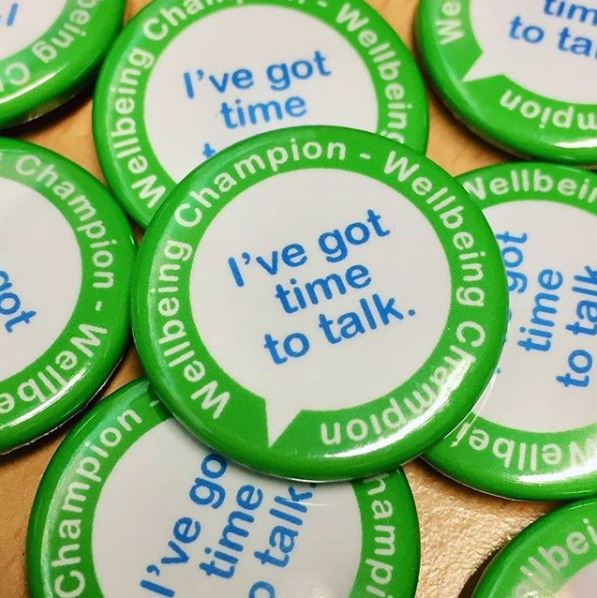 We now have 14 staff trained in improving mental health and wellbeing and they can be identified by a badge on their lanyards. Staff are happy to listen to students and provide support where they can. If they feel that further support is needed then they are able to direct students to someone who may be better suited to help. Students will be reminded that if, during the course of the conversation, staff feel the student is at risk of harm the concern will be passed to the safeguarding team.
There are also now drop in sessions where the Wellbeing Champions will be available in the wellbeing room (S17). As we approach the exam season sessions for Year 11 will be added to support students with exam anxiety alongside the group work that is already in place.