Wellbeing Week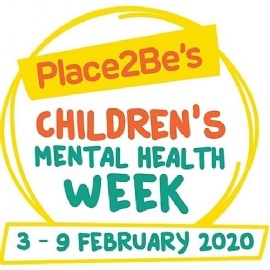 The Children's Mental Health Week takes place 3rd to 9th February 2020.
Set up by the children's mental health charity Place2Be, the week shines a spotlight on the importance of children's and young people's mental health.
This year's theme is Find your Brave.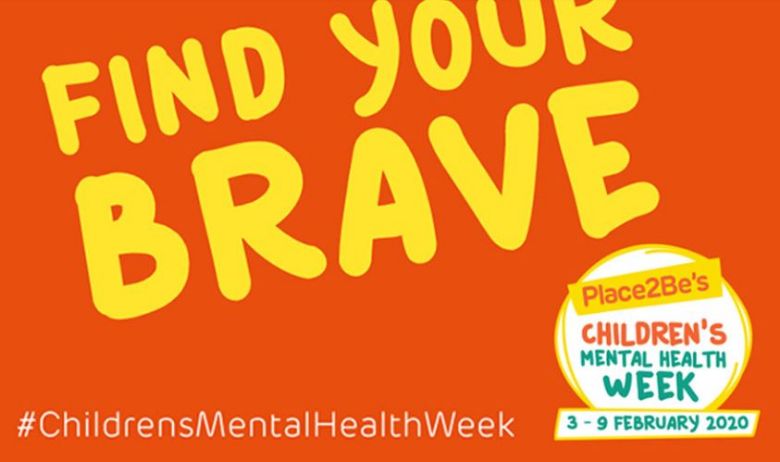 We have recently invested in training 10 staff to become Mental Health Champions in the school. As they complete their training with Place2Be they will be sharing what they have learnt with other professionals and using their skills to provide further support in school. These will include: a Wellbeing drop in clinic for Sixth Form students, a drop in for Years 7-11, on top of the pastoral provision already in place. This will be available before and after school to enable access to support for more students and Wellbeing Circle times for Key stage 3 students. We are also hoping to run some wellbeing workshops across all year groups.
We have a Children's Wellbeing Practitioner working in school one day per week. Initially she will be working with a small number of referred students who are experiencing low mood, introducing strategies to help manage this and which the students can continue to use once the work with her is completed.
There will be assemblies and activities in school, like the Random Acts of Kindness Challenge, where students and staff are encouraged to give messages to each other, taking time to share kind thoughts and deeds.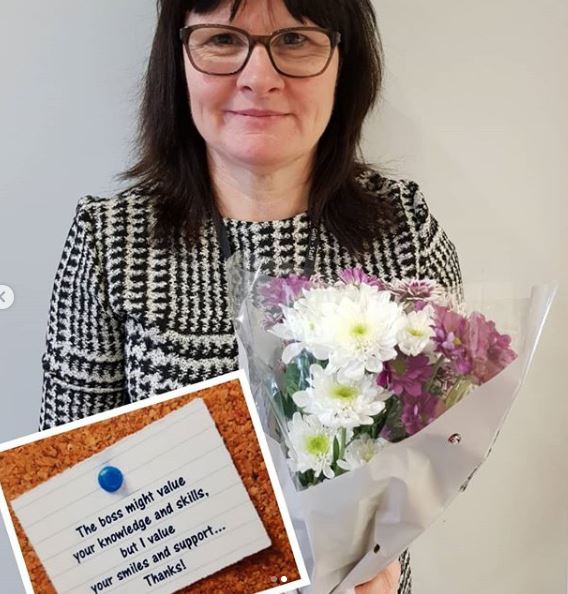 Douglas, the CHSG Wellbeing dog, has started his training in school and has already met a lot of our students and staff. We have several groups working with him to train him in different environments, as well as some volunteer dog walkers at lunchtime.