National Storytelling Week
During National Storytelling Week, 3rd-7th February, we are celebrating Michael Morpurgo and his unforgettable stories - Tales of the Sea, Animal Adventures, Times of War and Timeless Tales are just a few examples.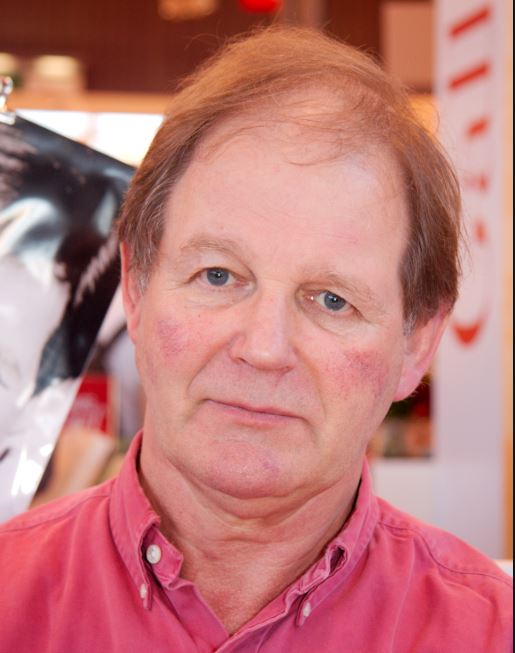 During the week we shall immerse ourselves and the students in stories from Michael Morpurgo. We want every student to hear, read or create a story.
Staff will be including text, storylines, themes and writing styles in their lessons across the curriculum.
On Friday all staff and students will drop everything for the last 30 minutes of the day from 2.15pm to read and enjoy a book, magazine or document of their choice.

Stories belong to everyone... what's your story, what will you be telling and where will you be telling it?