Brexit 31st January 2020
The UK will no longer be a member of the European Union (EU) after 23:00 GMT 31st January 2020.
it has been over three years since the Brexit referendum sent the UK into turmoil. Britain will be the first country to withdraw from the EU whilst also being a net contributor and therefore adds extra pressure to ensure the exit is as swift as possible.
The European Union is defined as an economic and political union involving 28 member states (now 27!). The member states are able to enjoy free trade and free movement, meaning no extra tariff charges.
When the UK joined in 1973 the EU was known as the European Economic Community with primary goals to be able to promote peace, its values and the well-being of its citizens in addition to offer freedom, security and justice without internal borders.
There will be a transition period or implementation period until the 31st of December 2020 which will allow agreements and negotiations to be continued to be made to ensure the best outcome for the UK's departure from the EU. By having a transition period it not only ensures we can achieve the best deal, it allows breathing space for both sides involved while negotiations can be made. There are a multitude of aspects that need to be negotiated before the transition period and the primary concern being the UK leaving the single market and customs union. Presently being a member of the EU means we have the benefit of being able to move goods between member states without extra tariffs and checks. Whilst leaving the EU will enable us to regain control of our borders the critical outcome of the fair trade deal made could cause the UK to have to trade without a deal and therefore no 'protection blanket' which potentially could be detrimental to the countries economy and progression for decades. In addition, it would result in extra taxes on UK exports resulting in prices increasing in order to cover this.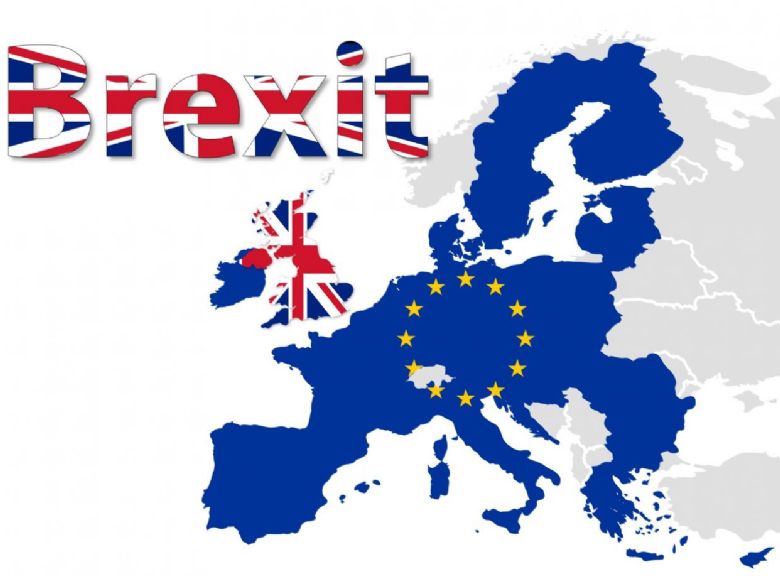 Other significant areas that need to be discussed and negotiated, with delicacy, include the Irish backstop, aviation standards and safety, licensing and regulation of medicines.
The government will now have until December 31, 2020 to negotiate a new trade deal and see if Mr Johnson can gain enough support for his current deal so the UK can officially leave the EU by the end of this year.
Hannah A, 12RGO