'MyTutor' Project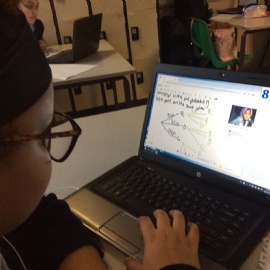 CHSG are taking part in a tutoring project led by 'MyTutor'.
Year 11 students taking part on the programme will meet with their online tutor at weekly sessions after school.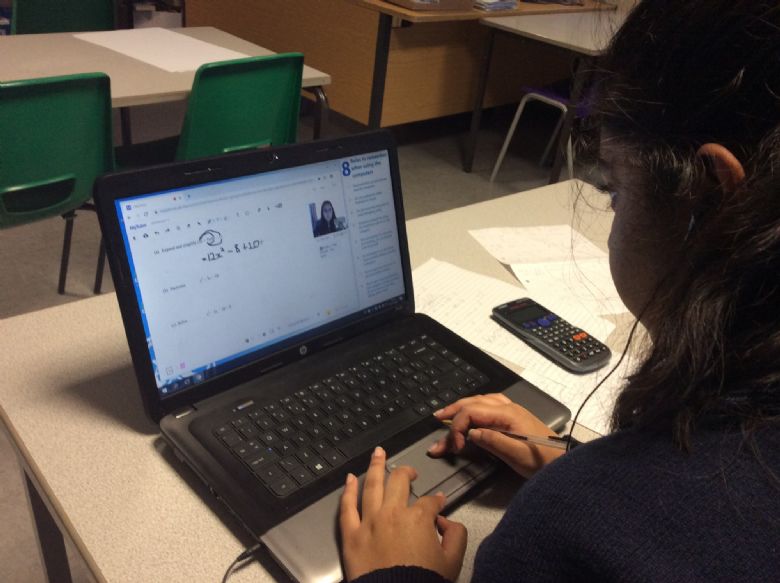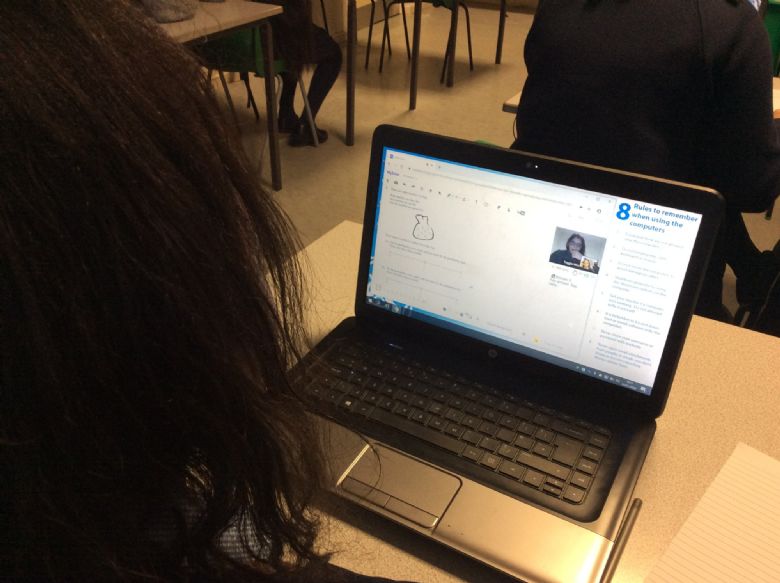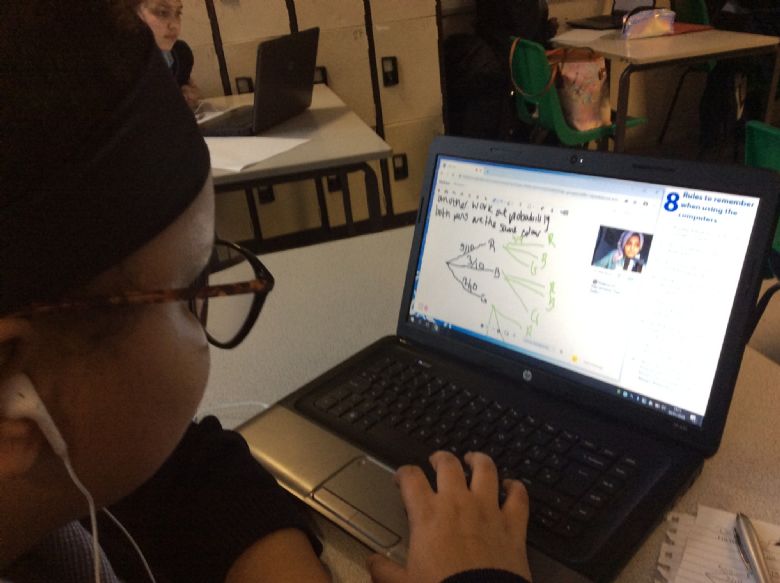 In 2018, MyTutor analysed the progress of Year 11 students between their GCSE mocks and summer exams based on 2,500 individual grades. They found that those students with a term of MyTutor tuition made twice the progress of their peers.
We look forward to seeing the progress our Year 11 students make with this project.
Mrs A Driver, Assistant Head