Road Safety - Sign Our Petition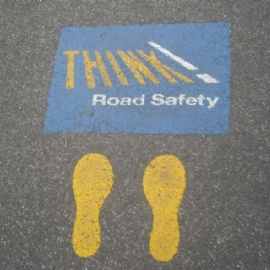 Having been at the School for almost 6 years I am quite at a loss regarding the lack of thought and due care by our Local Council for our students crossing the road in the areas around our School.
Almost every day there are near misses due to the high volume of traffic and absence of traffic calming measures. Students are expected to cross the road without the aid of pelican or zebra crossings in areas of high traffic and I am very much concerned that someday one of our students will be injured or possibly even worse.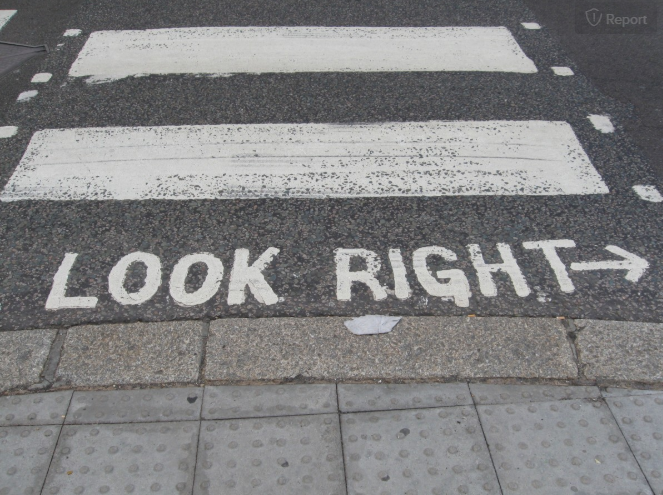 With that in mind I have asked our 'Active Citizens' group to create a petition that we will present to Mr Elliot Colburn MP. The link to this petition can be found below; I would urge you to sign this petition and encourage as many other family members to do so. The greater the number the better! We will present the petition to Mr Colburn on his visit to our School and impress upon him the necessity with which we need this change. Therefore we need as many signatures as possible.
I would also ask that parents/carers do not park or collect their daughter anywhere outside the School gates as this too is a major safety risk for students on the footpath. We have over 1,400 students leaving School at the same time and parking on the kerb is extremely dangerous. This area is a 'no waiting' zone for this very reason: the safety of our students, your daughters. Please collect away from the School in one of the neighbouring streets.
Mr M Devenney, Headteacher