Volunteers for Douglas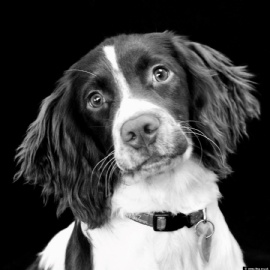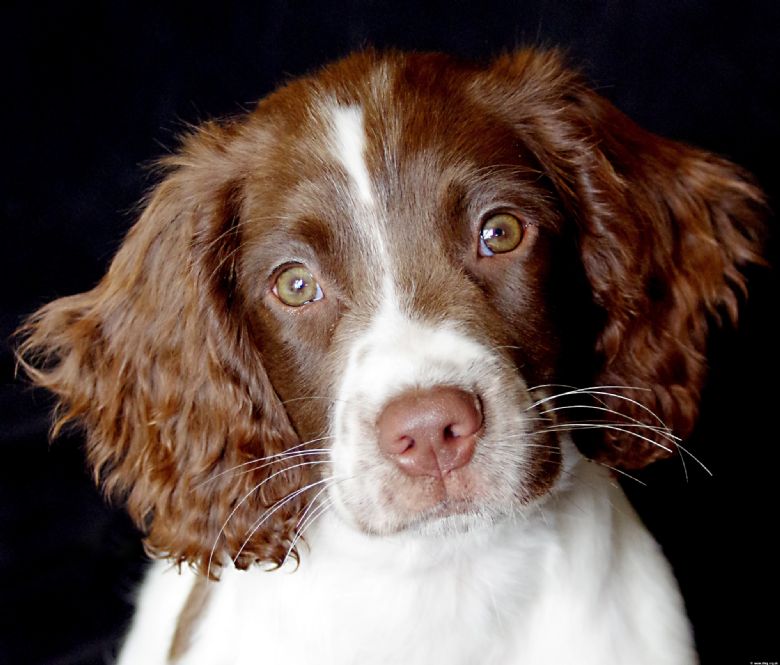 Douglas the School dog now needs to continue his training by coming into school.
He has completed Puppy School and his first round of obedience training with me and now needs to practice what he has been taught to imbed the learning. Some of this needs to be done in school so that he is used to the environment and different levels of noise created in the school. He also needs to learn that he follows commands given by others not just by me. He is still a puppy so at the moment can still be a little nervous but will grow in confidence as we work with him. However this needs to be done sensibly and in a controlled and calm way.
To help with this we need Volunteers that who are willing to give up a little bit of time at break, lunchtime and after school on the days that Douglas is in.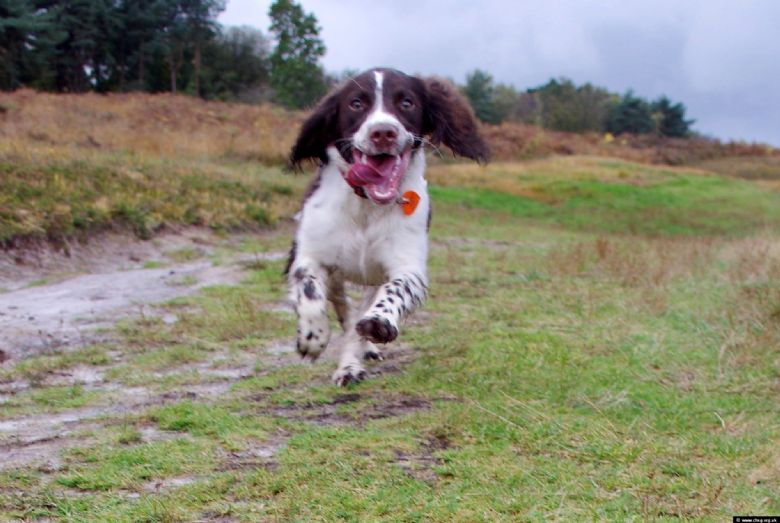 Break - will be a gentle meet and greet: a time for a Douglas to get used to people coming to meet him. Volunteers will be sitting with him and having time to stroke him if they want to.
Lunch – Will be a mix of KS3 and KS4 lunchtimes: Douglas would love the opportunity to have a walk in the park next to the school, so volunteers could to take part in this for 20 mins during lunch time. Douglas will need a short walk or, as confidence grows, a quick game of fetch and 5 mins of obedience training with a focus on sit, recall and walking on the lead. (Consent from parents will be required for this).
After school – 30 mins after school which will be a combination of obedience training and some time for play as well. This will take place in school but volunteers will need permission from parents to stay after school.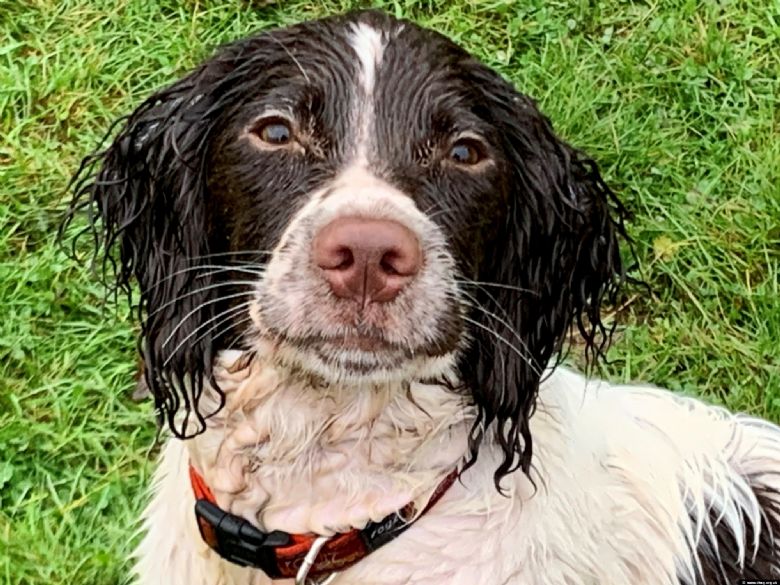 Volunteers will need to do the the following:
I need you to consider carefully that Douglas is still training and is still a puppy so you will need patience when he gets things wrong.
I need you to consider if you can remain calm and sensible when around him, he will take his lead from you so if you get over excited so will he and this will impede his learning.
I need you to consider if you are really committed to giving up your time – whatever the weather!
Students who are interested need to complete the form sent to them by email and this should include parental signature. This needs to be returned to Miss Holmes office (B18) by Monday 20th Jan.
Volunteers do not need to have had previous experience in owning, training or being around dogs, but it is useful for me to know this.
Miss Holmes, Safeguarding, Support and Wellbeing Lead