Christmas Lunch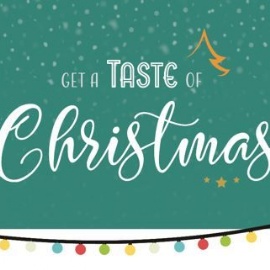 The CHSG Christmas Lunch will be served on Tuesday 17th December.
Students will need to order and pay for their lunch (£2.50) in advance of the 17th by speaking to the member of staff at the till in the Canteen, where their order will be recorded and payment taken. Students who are entitled to a free school meal will also need to order their lunch in advance at the till but there will be no charge.
The full menu is shown below:
This is always a scrumptious meal, so don't miss out!