Food Bank Inter House Competition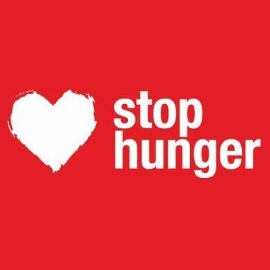 Staff and students are taking part in an Inter-House Competition to contribute to a local food bank.
As per the timetable below, students will take part in Year Groups, competing to see which house can make the biggest impact. There are plenty of House Achievement Points to be won too, so everyone is a winner!
Food banks provide emergency food to local families and help alleviate the pressure whenever they need immediate help. The food bank provides nutritionally balanced, tinned and dried food donated by the local community.