Home Made Poppies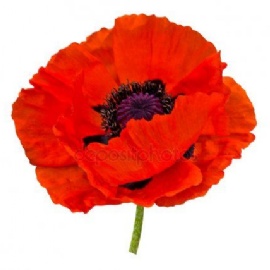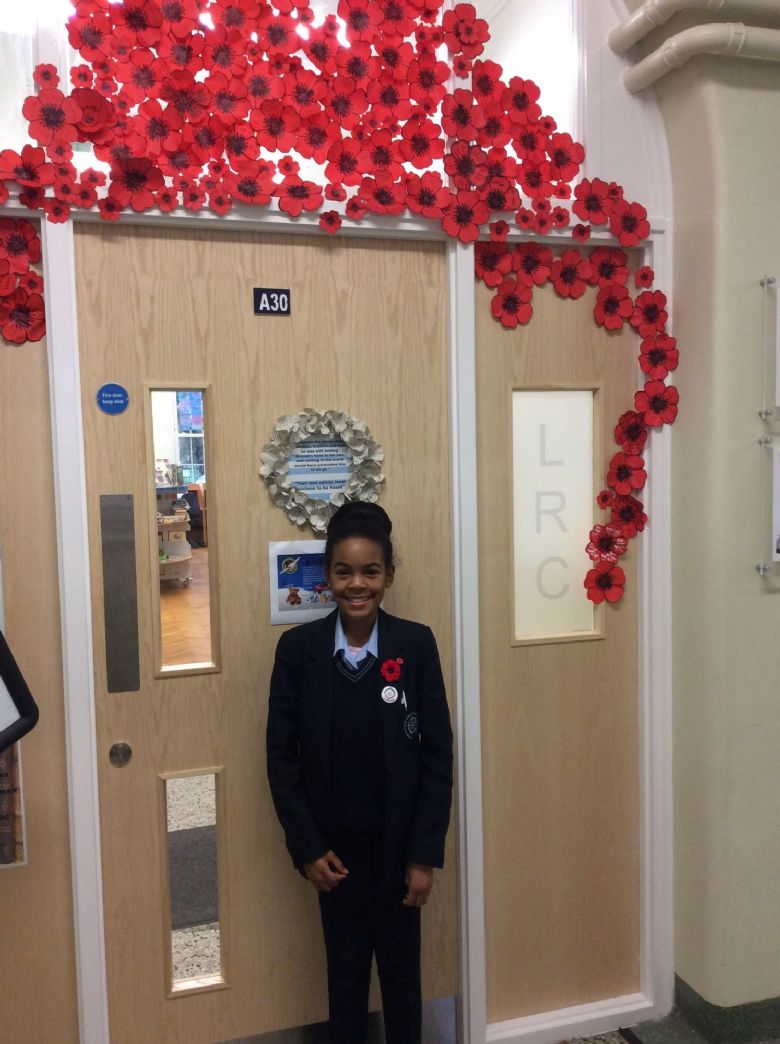 Aleisha in Year 8 decided to make her own poppies this year in support of The British Legion Popply Appeal.
With the help of her mum she knitted almost 60 poppies. Each one took about half an hour to mak;, she then sold them in school.
Aleisha raised £123.02 for the Royal British Legion.
Congratulations to her for a fantastic achievement.