Antibullying Week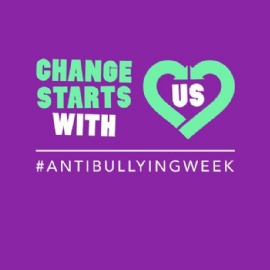 Anti-Bullying Week takes place from 11th-15th November 2019.
This nationwide event is organised by the Anti-Bullying Alliance and is intended to raise awareness of the issue of bullying among children.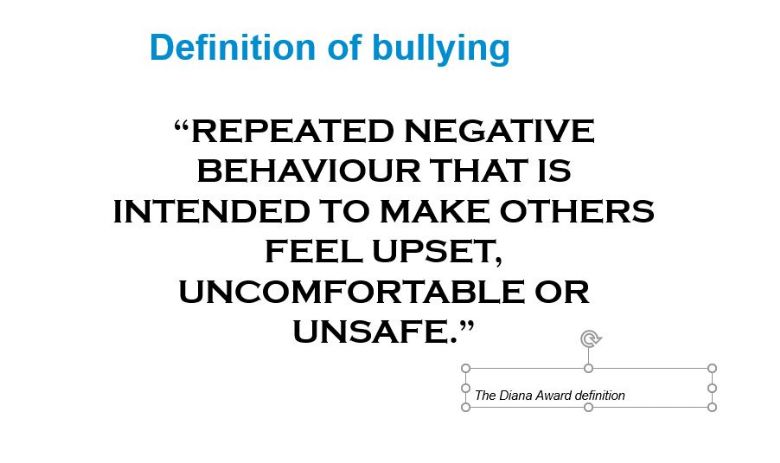 Carshalton High School for Girls believes that all students have the right to a safe and secure environment at school. We promote an environment which teaches students respect for others and where our entire community are encouraged to contribute to a caring and effective atmosphere.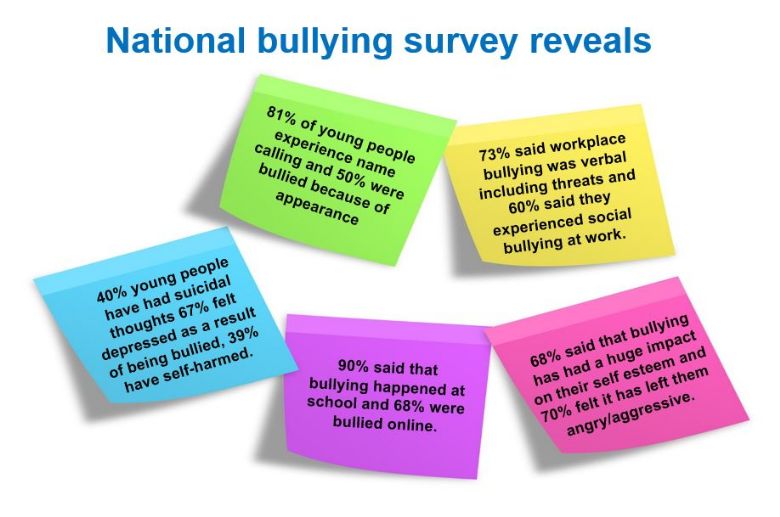 AT CHSG we have assemblies for all year groups centring on Anti-bullying inside and outside of school to encourage students to consider what bullying is, and how we can recognise and change bullying behaviour.
A number of anti-bullying activities are taking place in school this week:
Year group assemblies
Pop-in opportunities for students with Anti-Bullying Ambassadors
Kindness Charter
Kindness notes
Tutor group discussions
Tutor group activities
Cross curricular focus on anti-bullying
Questions students are being asked to consider include: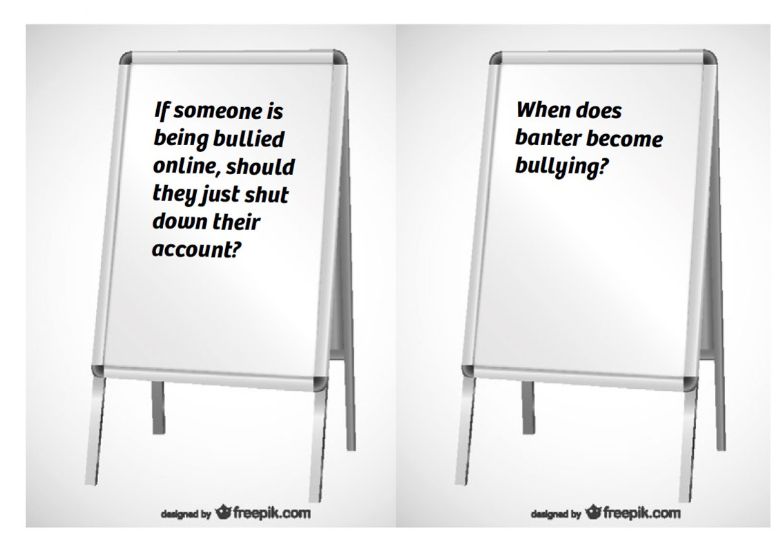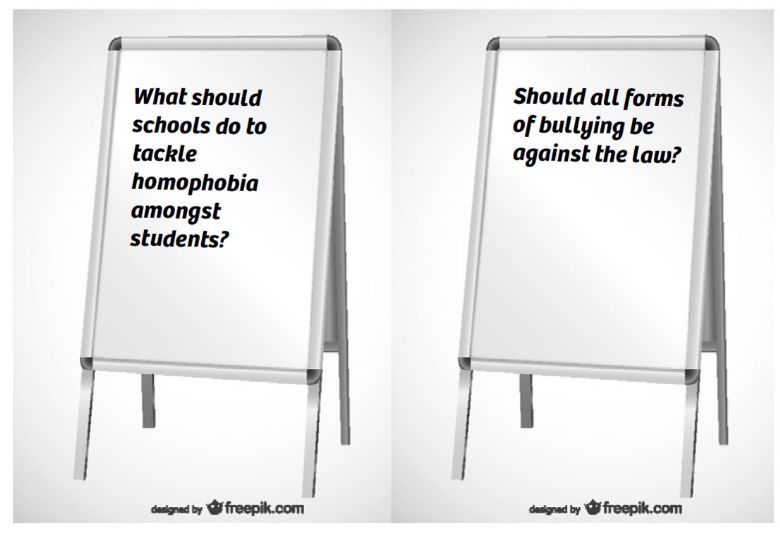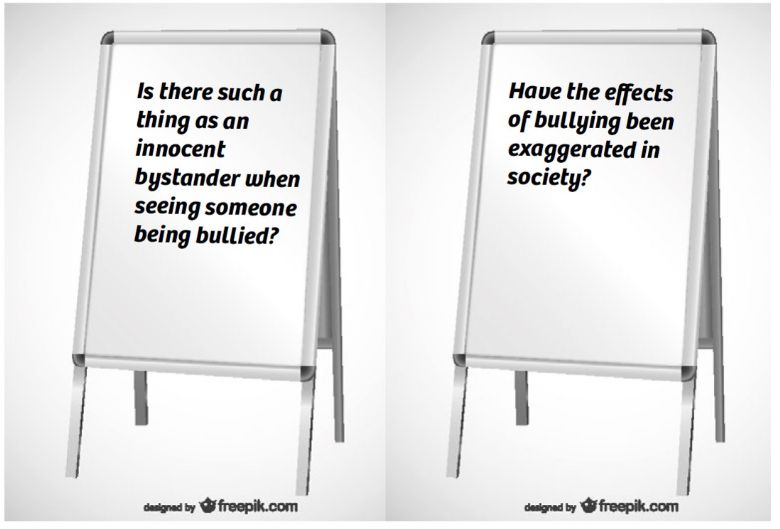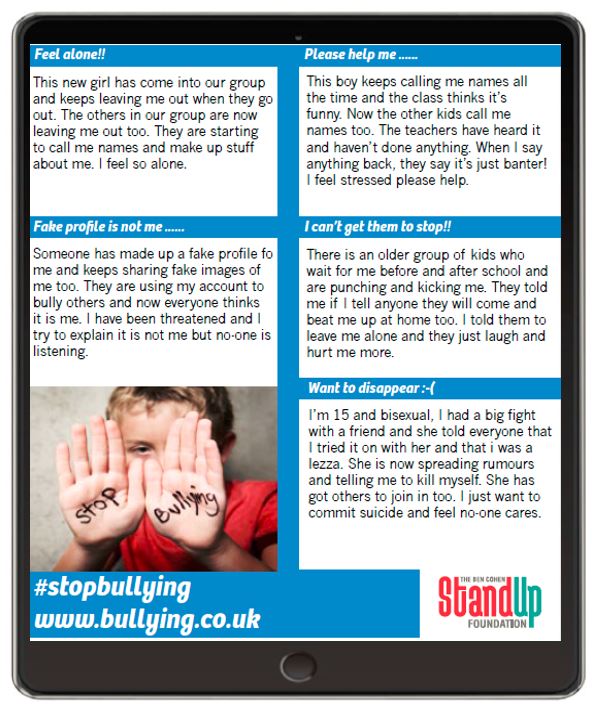 CHSG Kindness Charter:

#changestartswithus
We all like to receive kindness and hear kind words. Students and staff are encouraged to share kindness by giving and receiving kindness notes.