London Borough of Culture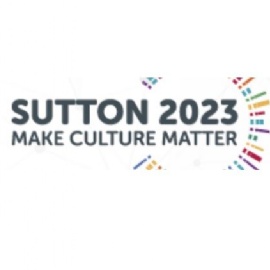 Sutton is bidding to be the London Borough of Culture in 2023 and they are asking us to help make this happen.
This is exciting news for Sutton and we are asking parents/carers to back the bid and help to shape Sutton's culture. Winning this would mean £1.35m worth of funding to devote to Sutton's culture, for 2023 and beyond.
This investment would allow Sutton to improve the cultural offer for schools, with activities such as funded author visits, live theatre and activities to help children develop a love of science and reading.
Their vision is to bring culture to the heart of the borough and make culture matter for everyone, of all ages and from all backgrounds.
Please support Sutton by signing our online page.
Many thanks
Mr M Devenney, Headteacher