eSafety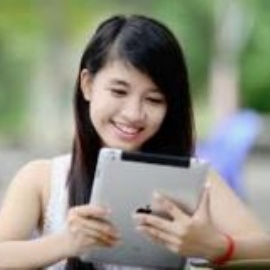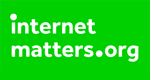 Many students enjoy spending time on the internet and especially over the holiday break. Here is an internet safety checklist for teens: Top Tips for keeping teens safe online from www.internetmatters.org/advice/14plus/
Stay involved
Keep talking and stay interested in what they're doing. Don't be afraid to bring up challenging issues like sexting, pornography and cyberbullying. It could be embarrassing, but you'll both benefit from the subjects being out in the open.
Keep their information private
Your child can set privacy settings on most social networking sites so that only close friends can search for them, tag them in a photograph or share what they've posted.
Stay safe on the move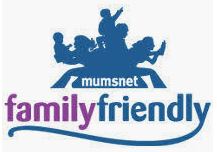 Use safe settings on all mobile devices but be aware that if your child is accessing the internet using public WiFi, filters to block inappropriate content may not be active. Some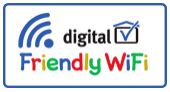 outlets, like McDonald's, are part of family friendly WiFi schemes so look out for Mumsnet Family Friendly WiFi and RDI Friendly WiFi symbols when you're out and about.
Be responsible
Talk to your teenager about being responsible when they're online. Children often feel they can say things online that they wouldn't say face-to-face. Teach them to always have respect for themselves and others online.
Talk about online reputation
Let them know that anything they upload, email or message could stay around forever online. Remind them they should only do things online that they wouldn't mind you, their teacher or a future employer seeing. Get them to think about creating a positive digital footprint.
Adjust controls
Discuss with them adjusting your parental controls to match your teenager's level of maturity. Have a chat about it first – don't turn them off completely without careful consideration and discussion.
Show you trust them
If you can afford to, give them a small allowance that they can use for spending online so they can download apps, music and films for themselves, from places you agree together.
Don't give in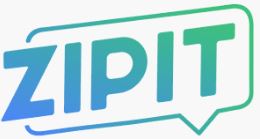 Remind them how important it is not to give in to peer pressure to send inappropriate comments or images. Point them to the Send this instead and Zipit apps which will help them deal with these types of requests.
Further support available from
https://www.childnet.com/parents-and-carers
eSafety in School
Along with the other members of the Girls Learning Trust we have recently changed the IT monitoring package that we use in school.
In line with our statutory safeguarding obligations we monitor all IT use across the Trust. We are currently using a system called Visigo in all Trust schools.
Visigo captures everything that a user types, which can even include items they subsequently delete. Because it works on keystrokes, Visigo looks at the language that's used regardless of what program the user is typing in, or how it's encrypted.
The captured text is examined by the unique Visigo artificial intelligence system, which uses machine learning to determine if there might be a safeguarding issue. Visigo continuously builds a profile of users, allowing the system to accurately interpret between a one-off event or a consistent pattern of behaviour.
User profiles are assessed for risk against a number of safeguarding topics. If there's any danger at all, Visigo will take a screenshot, and forward this to an expert human moderation team in the relevant school for immediate analysis. This is the Designated Safeguarding Lead in each school and their deputies. Visigo will contact the organisation in a way appropriate for the type of risk, their age, and type of organisation. For example, language that may be a little inappropriate for a 16 year old to use, may represent a safeguarding risk in a 9 year old user, and so the action taken will vary accordingly. The information is used to ensure our legal obligation to keep children safe while using the Trust's IT and to help prevent unlawful acts.
Miss Holmes, CHSG Safeguarding Lead