Transfer to Secondary School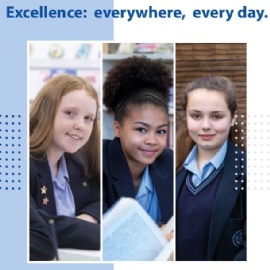 The CHSG Transfer to Secondary School Open Evening for students starting secondary school in September 2020 will be held:
Thursday 19th September 2019, 5.30-8.30pm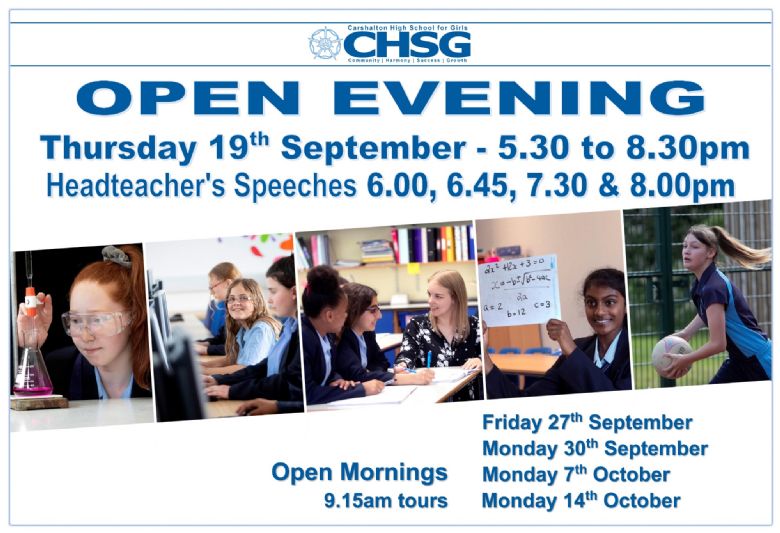 Book a tour of the school and see the school in action!
Friday 27th September
Monday 30th September
Monday 7th October
Monday 14th October
Friday 18th October
Please arrive in time for 9.15am start
Should you arrive after this time we may not be able to accommodate a full tour for you.
Ring our School Office 020 8647 8294 to book a place on one of our tours.
For more information about admission to Year 7, click below