Transfer to Secondary School Induction Evening - Monday 1st July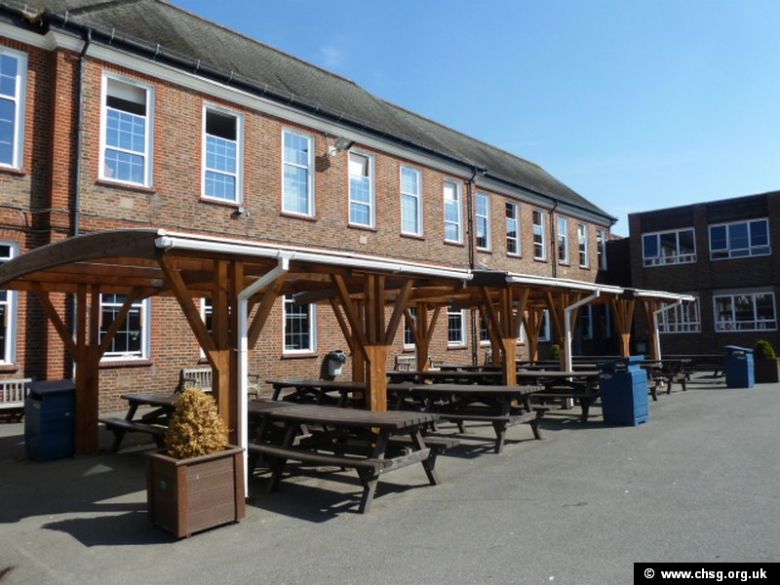 The parents and students who are joining us in Year 7 in September are invited to this information evening.
The evening will provide the opportunity for parents and students to meet key staff, including the Form Tutor, Year Leader and other girls joining us. There will be a range of information on how the school operates and arrangements for the students' arrival in September.
Half of our visitors have been asked to arrive from 5.30pm and half from 6.30pm to ensure the accommodation is not overcrowded. Parents will also have the opportunity to speak with members of the Senior Leadership Team and see examples of our current Year 7's work in the school canteen where refreshments will be provided. We will then move to the main school hall to hear presentations from key staff involved in working with Year 7.
The evening will culminate in parents and student meeting with her Form Tutor. We expect the evening to finish around 7.15pm for the early group and 8.15pm for the later group..
We would politely ask that you arrive promptly to ensure the smooth running of the evening.
Please note that there is no parking on site and that the roads in the local area can become very busy making parking difficult.