Internationl Women's Day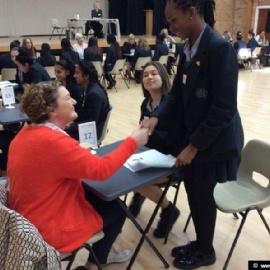 Women Mean Business
Year 9 students were given an amazing opportunity to be involved in an event run by the borough and The Girls' Learning Trust.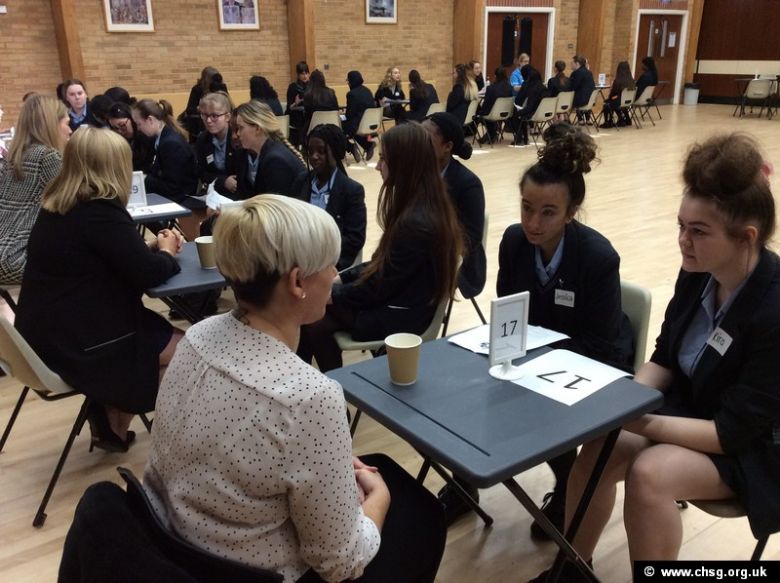 Sixty students were selected to be involved in "Women Mean Business" to celebrate International Women's Day. This involved 30 different female employers coming to our school and giving us the opportunity to ask questions about their careers and how they achieved their aspirations. We had a variety of different employers ranging from head teachers, doctors to firefighters. We were lucky and had the largest number of employers out of the three schools involved.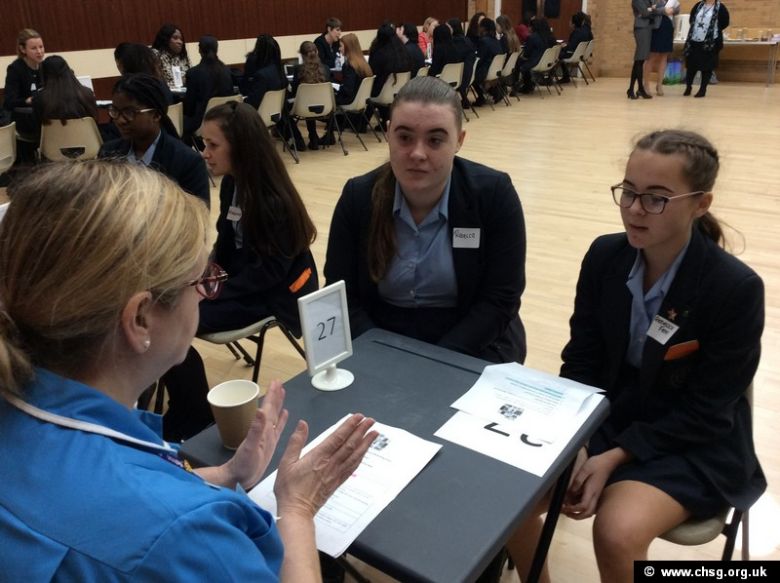 Prior to the event, we were asked to think about suitable questions and shown how to greet a professional by making eye contact, shaking their hand and greeting them politely. Working in partners we came up with a range of different questions and prepared ourselves for the event.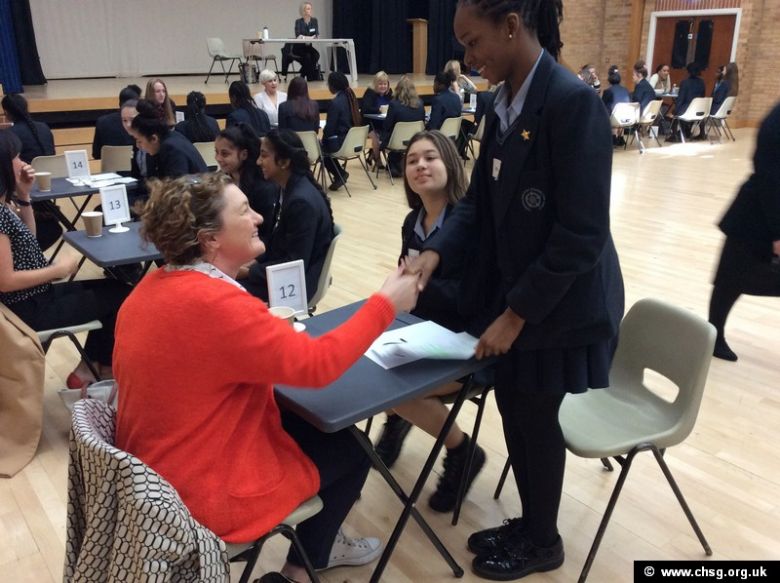 On the day of the event we were quite nervous as we waited for the employers to arrive. Whilst waiting we went through what we had done previously, then it was time to meet the employers. It was organised like a speed dating event and we were given seven minutes with each employer to ask our questions. We completed this with seven different employers which gave us an extensive view of different job roles.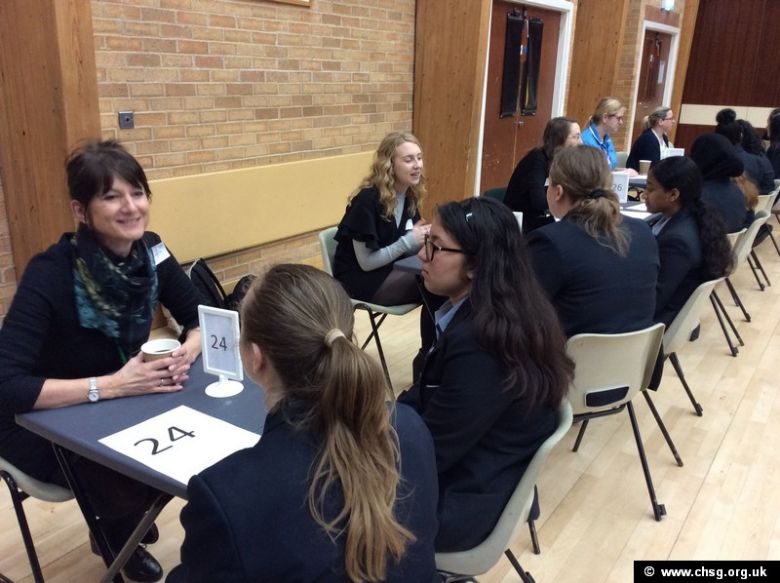 Overall this experience has opened up my eyes to different opportunities that are out there and I have begun to consider different job roles. It has inspired me to be more confident in my own skills and abilities and to tackle more challenging tasks. It has taught me that I can be anything I want to be and achieve my aspirations with the right attitude.
Shannon, 9PK1