Sky Studios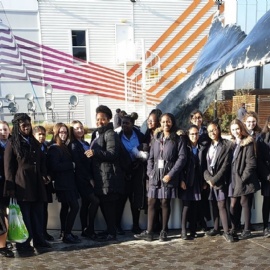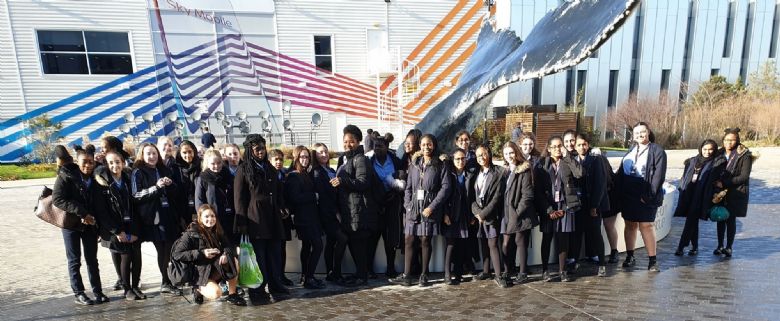 On Thursday 14th February, students from Year 9 went on a trip to visit Sky Studios.
At the studio, students were put into groups and asked to focus on different parts of celebrity culture. Each group had to create a news report and each student in the group was given a role and task to complete. The students had to take on the roles of producers, director, editor, eyewitness, scriptwriter and camera operator.
During this process, the students learnt new skills to apply and had to work as a team as they only had 45 minutes to send their news report to the staff in the academy.
When they were finished with the news report, they were given a tour through the Sky Studios and were shown just how much work, time and effort goes into creating news reports each day.