End of Term Arrangements - Friday 5th April - Dismissal at 12.00pm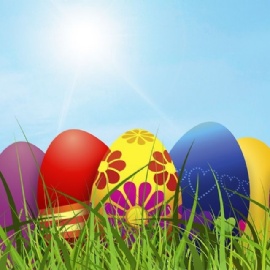 The Spring Term ends on Friday 5th April.
Students will attend special assemblies and attend normal lessons during the morning, finishing with a form time before dismissal.
Students will be dismissed from school as follows:
11.45am - Sixth Form
11.50 am - Year 11
11.55am - Years 9 & 10
12.00pm - Years 7 & 8
We hope all our students and families have a very enjoyable Spring break.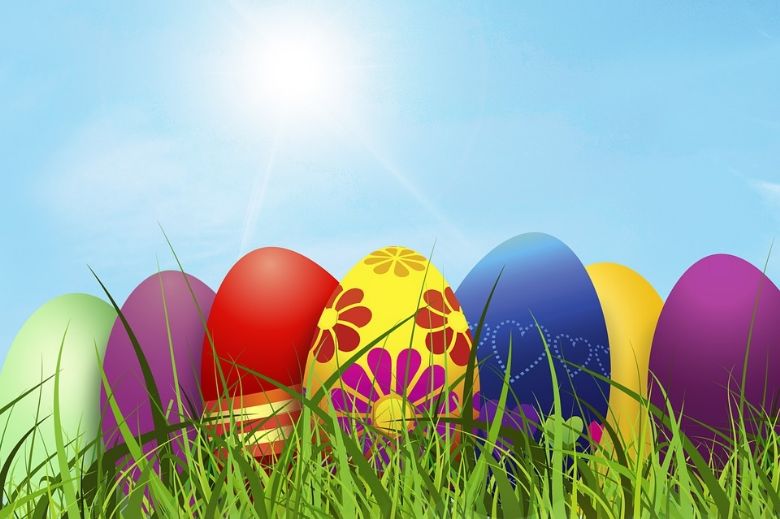 The Summer Term starts on Tuesday 23rd April at the normal registration time of 8.30am. (Week 2)