New Headteacher Appointed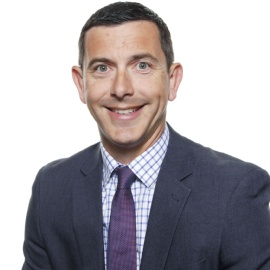 We are pleased to announce that the Girls' Learning Trust has appointed Mr Maurice Devenney as the new Headteacher of Carshalton High School for Girls.
Mr Devenney, at present the Associate Headteacher at CHSG, will commence his appointment in September 2019 upon the retirement of Mrs Jones.
We wish Mr Devenney every success in his new position and look forward to a continued rise in the standards at CHSG.
Paul Harding, Chair of Governors CHSG