Exam Appeal Process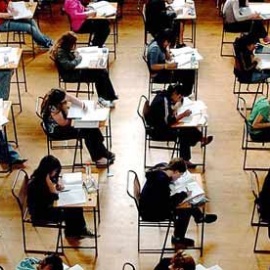 What do I do if I'm not happy with my / my child's exam grade?
All students have the opportunity to appeal their grade if they meet the eligibility criteria. It is important to note that an appeal may result in a grade being lowered, staying the same, or going up. So, if a student puts in an appeal and their grade is lowered, they will receive the lower mark. This is different from last year. Last year results could not go down, only up.
There is also the option to sit actual GCSE, A level and some AS levels examinations in the Autumn Term, which may be preferable to some students. The design, content and assessment of these papers will be the same as in a normal year. We are awaiting final details on this but the information on how to be entered into an examination will be in the results pack.
Full details of the appeal process is available below.
The deadline for submitting a centre review is 12pm on 3 September (we will have all centre reviews competed by 10th September); and the deadline for submitting an awarding organisation appeal is 12pm on 16th September.