Return to School Schedule
Below you will find full guidance on the return to school arrangements for September, including details of the Covid testing programme.
CLICK BELOW FOR FULL DETAILS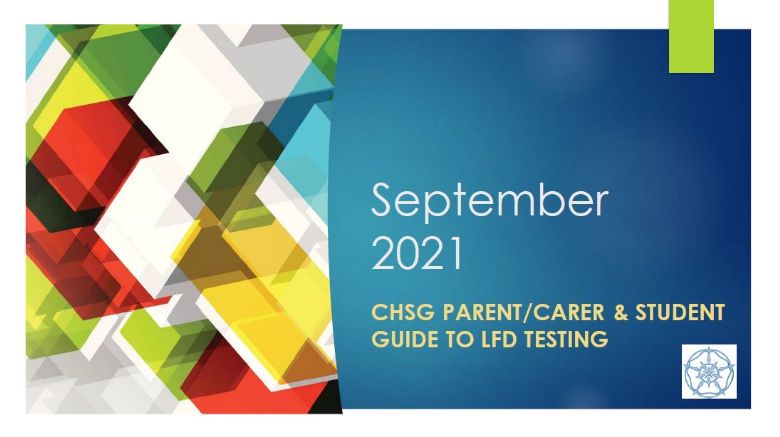 Arrival Times for the start of the Autumn Term
Monday 6th September 2021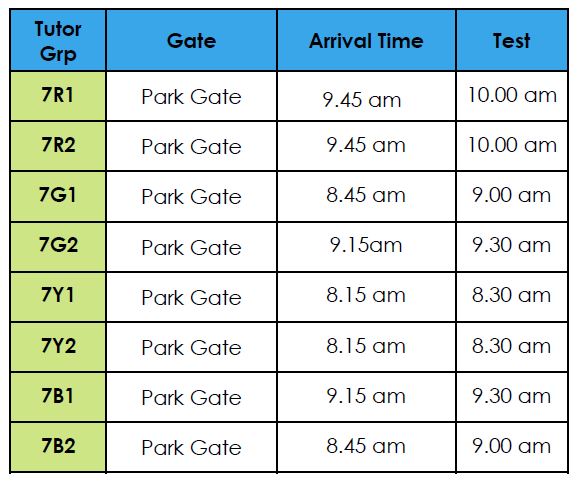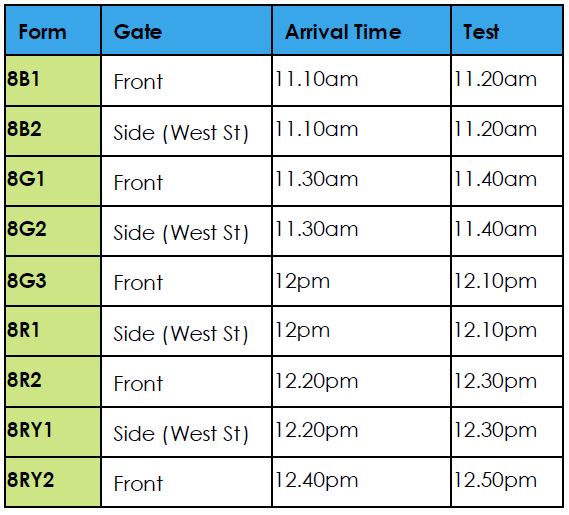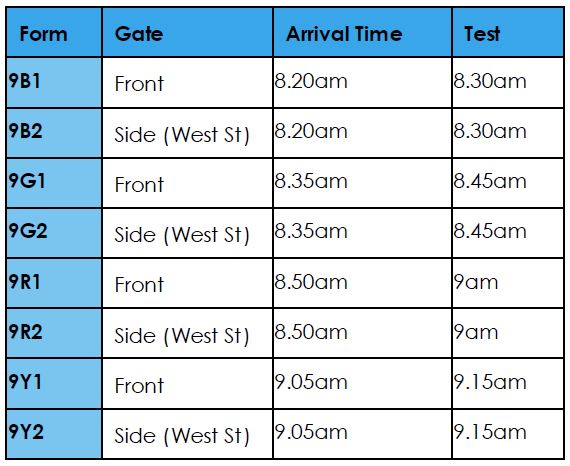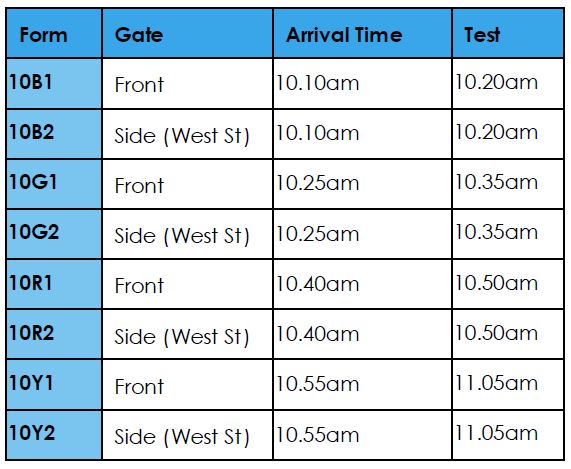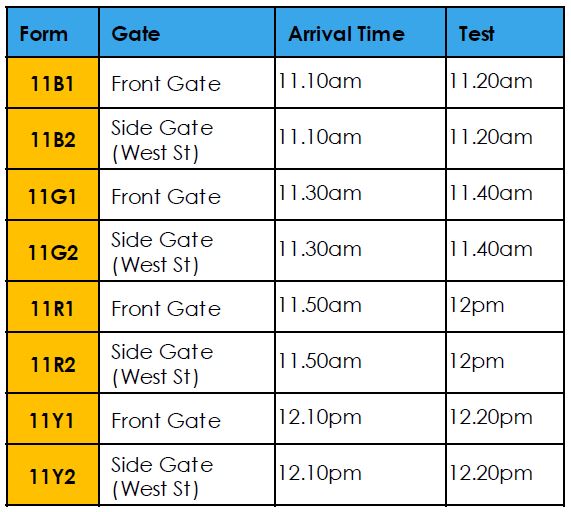 Home Lateral Flow Test kits can be ordered free of charge from the Government website. Click here.