Parental Support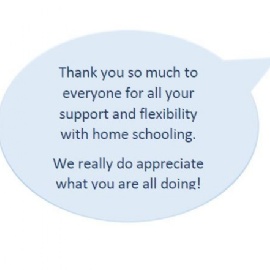 We have been incredibly fortunate that we have received an overwhelming number of letters and e-mails bestowing thanks, praise and hope upon us during this lockdown and it is these that lets us know how well we are doing and the faith you have in our provision.
I can assure you that all staff at Carshalton High School for Girls are working incredibly hard to ensures our curriculum continues despite the obvious setbacks and that the students are receiving the best online education possible.
You have supported and helped us throughout and we are incredibly grateful for that: your positive feedback is much appreciated, lifts staff morale and boosts energy to improve further.
Below are some examples of the feedback we have received. Click on the final link to view a wider range of parent comments.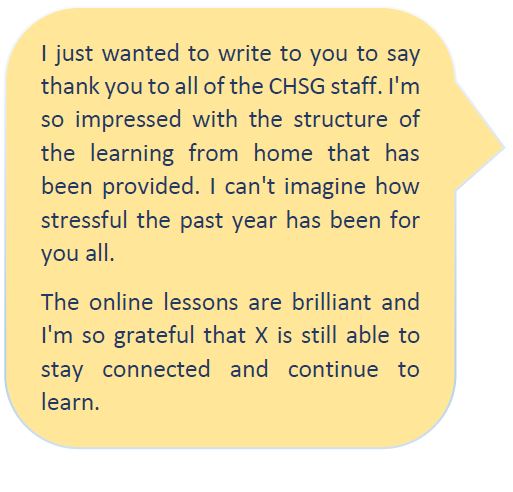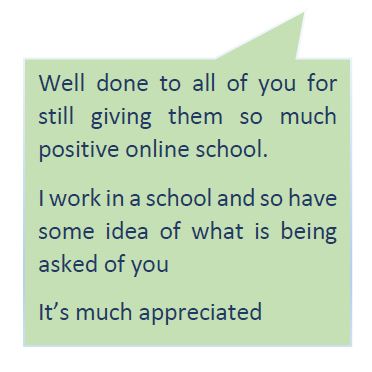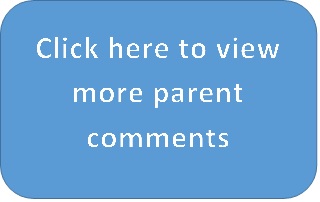 We have also received thanks from several of the care homes to whom our Year 7 students sent messages and letters before Christmas, giving their residents news of our school and good wishes for the Christmas season.