Media & Film Studies Newsletter #1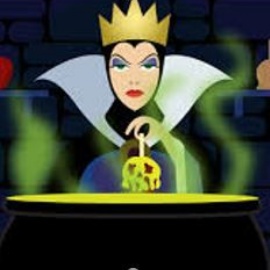 Welcome to the first of a monthly series of newsletters to prepare you for A Level Film Studies at Carshalton High School for Girls.
Each newsletter will introduce you to a different film genre, film movement or period of film history and provide you with other tips on what to do to find out about the wonderful world of film. We very much hope you join us in September, although receiving these newsletters obviously doesn't oblige you to do so! Nor are the newsletters "homework", you don't have to do any of the things we recommend or watch any of the films we suggest. We just hope you find them interesting, that they help you learn a little bit about film history and that they get you ready in some way for studying a really interesting and engaging A Level.
Click below for full news: