Educational Psychology Service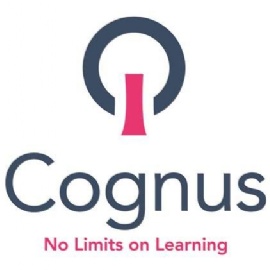 As part of the response to COVID-19, Cognus (Sutton) Educational Psychology Service is offering the opportunity for parents, carers and school staff / practitioners to speak with an Educational Psychologist about any emerging themes that are occurring during this time when nurseries and schools are closed.
This service recognises the unprecedented circumstances that the COVID-19 outbreak has presented to our schools, children and their families and welcome calls on any concerns or themes that have emerged during the pandemic period.
The Cognus Educational Psychology Service Community Call Back is open to all parents and carers who live in Sutton. This service hopes to be able to offer parents and school staff a safe and reflective space in which to share any questions or anxieties you may be experiencing during this time.
Calls are available on: Tuesdays, Wednesdays and Thursdays during the school closure period with some evening slots available.
Here is the link to the form to book a slot "Educational Psychology Service - Phone discussions for parents and school staff":