Student Wellbeing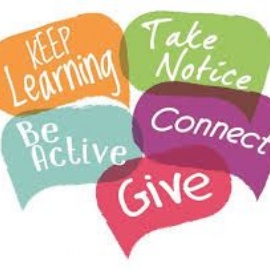 Looking after our well-being is extremely important.
This half term our Year Leaders will be focusing pastoral activities on this topic, delving deeper in to themes of self-care, communication, resilience and understanding world news.
Since the start of school closures we have kept in touch with our students encouraging them to stick to routines and to look after their bodies. Our physical health really affects how we feel. It is important to eat healthy, well-balanced meals, drink enough water and exercise regularly, where possible. It's good to keep our minds active too. Year Leaders will be inspiring students to complete a range of activities each week to challenge themselves to do something different.
This week year 7 and 8 have been set the following challenges: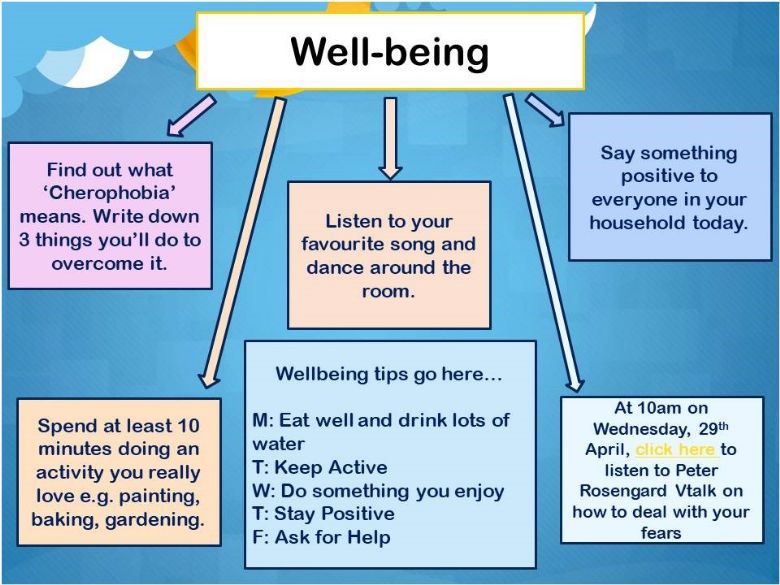 Years 9, 10 and 11 are being challenged to do the following: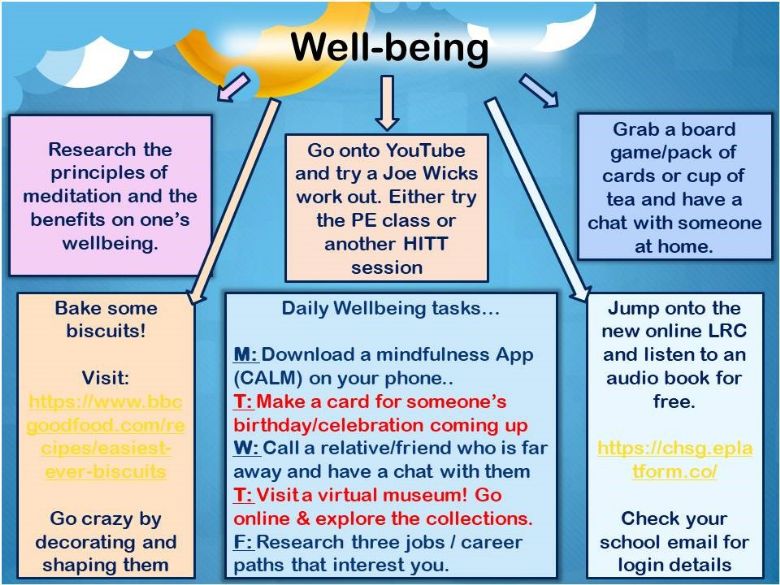 Weekly challenges will be shared with students and parents via a number of our online platforms over the course of this half term.