Help Us Help Key Workers
CHSG are very keen to help our local carers and key workers as much as we can.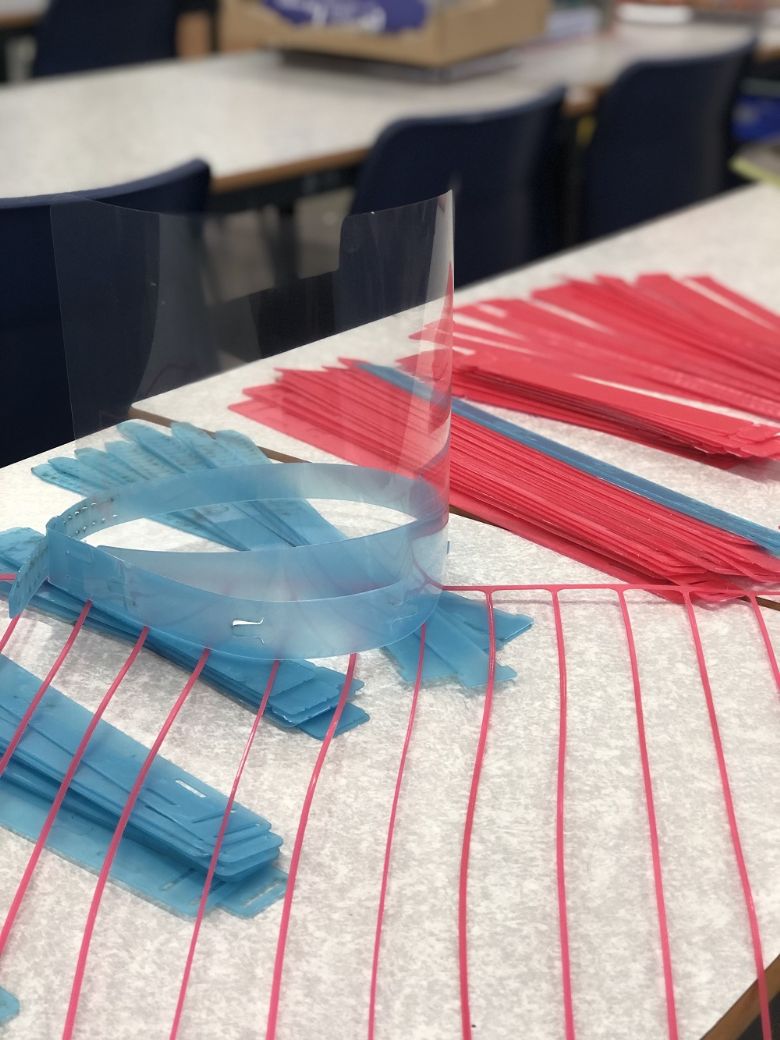 We are making 100 full face masks, using our laser cutter, which will be used by staff in three local care homes and we are going to use our kitchens to cook meals for NHS staff and key workers at St Helier Hospital, using ingredients we currently have in stock.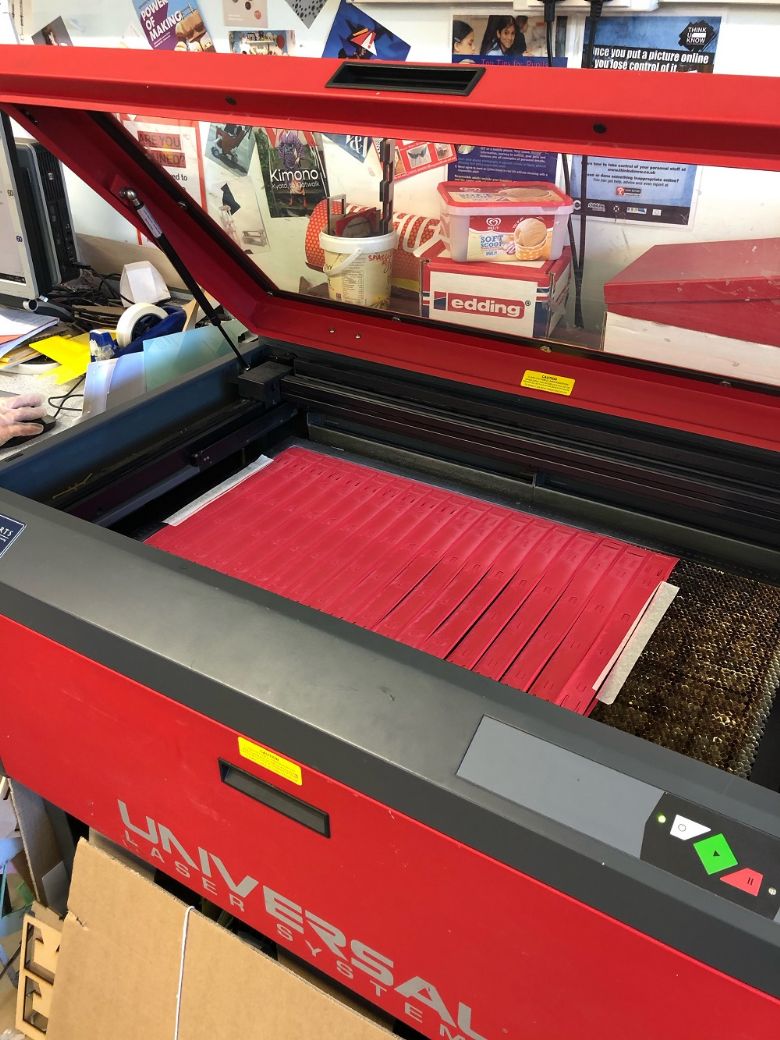 We want to do as much as we can but we want to do more and are asking for your help with this.
We are raising money to fund the production of more face masks and we also need money to purchase more food ingredients for additional meals we want to provide.
Please help us by donating anything you can on our Go fund Me page: gf.me/u/xw88sa
The more money we can raise the more help we can give to our local community, protecting those working in care homes with Personal Protection Equipment (PPE) and feeding our NHS heroes.
'it is important in this difficult time that we all come together to support our key workers. Schools have a pivotal role to play in providing care for children of key workers but staff are willing to use their expertise to go above and beyond to provide support in other ways. I am very proud of the dedication and commitment of the staff at CHSG who have been willing to use their skills in such an inventive way to support key workers who we know are on the frontline of this pandemic'. Mr L Conduit-Smith, Deputy Headteacher