Spring Term: Monday 6th Jan (Week 2)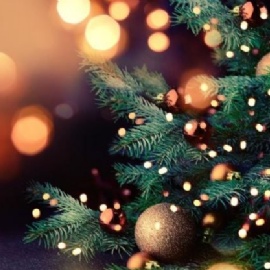 Spring Term Starts
Monday 6th January 2020 (Week 2)
Students register at 9:30am
Please note:
Students will not be allowed onto the School site until 9.15am.
Any students who arrive before this time will not be allowed to enter the site and will be asked to wait in the park adjacent to the School.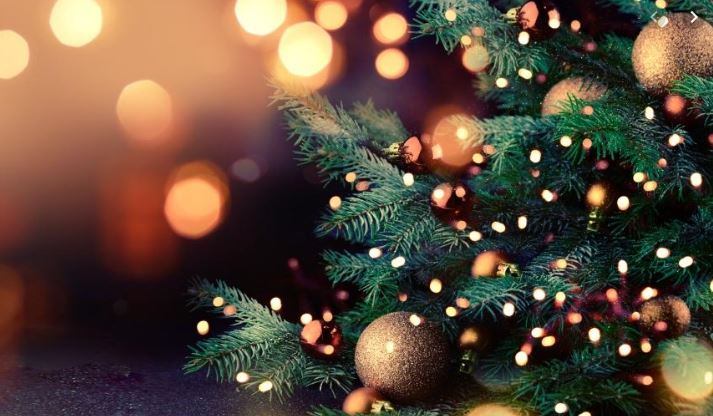 We would like to take this opportunity to wish all our students, staff, families and friends a happy Christmas break and hope 2020 is a great year for you all.