Children in Need Cake Sale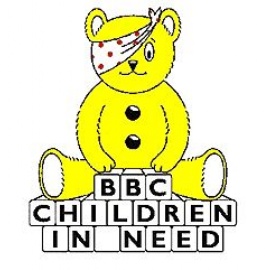 On Friday 15th November there will be a CHSG Cake Sale in support of Children in Need.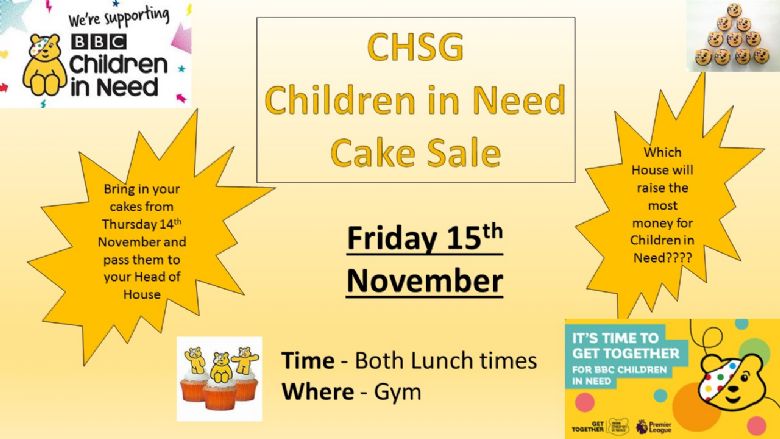 Support Children in Need by bringing in cakes for the cake sale on Friday and bring your cash on Friday to buy some!
Achievement House Poinats (HAPs) will be awarded for contributions and sales.