CHSG Recycle Used Pens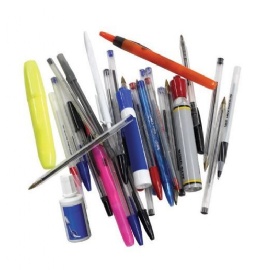 Used pens wanted!
As part of the recycling drive by the Global Citizens Club CHSG now has the facility to recycle used pens, felt tips, markers, highlighters and correction fluid thanks to The Writing Instrument Recycling Programme.
Please pass any of the above items to your form tutor for inclusion in this project. (Pencils and crayons cannot be included).
#saveourplanet