Student Induction Day - Wednesday 3rd July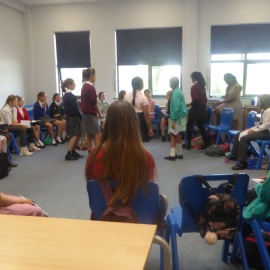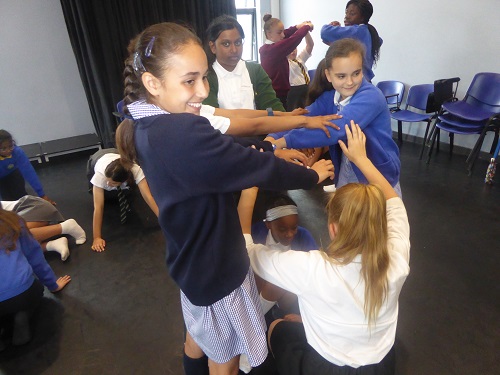 All the girls joining us in September are invited on this date for a taster day.
The Induction Day is an opportunity for our new students to attend some lessons, meet staff and students and receive important information they will need to know for September. Students should come dressed as they would normally do at her Primary School and will need to bring pens and pencils; lunch will be provided.
Girls need to arrive at the school at 8.15am and will finish at 2.30pm when they can be collected from the front gate.
Please note that if parents wish for their daughters to either make their own way home, leave with an older sibling or leave with a parent of another Year 6 then a written note must be given to ythe student that will be checked before we allow her to leave.
Any questions should be directed to Miss Stanley (Year 7 Leader) or Mrs Gill (Year 7 Transition Coordinator) or alternatively check our school website for further information. We have a dedicated email address year7question@chsg.org.uk that can be used for enquiries.