Mental Health Awareness Week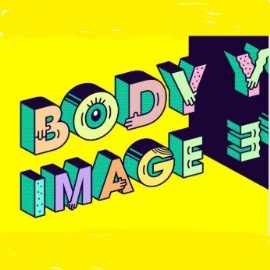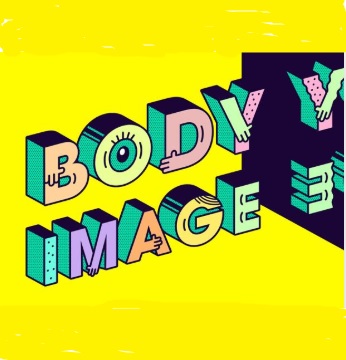 Hosted by the Mental Health Foundation, Mental Health Awareness Week takes place from 13-19 May 2019. The theme this year is Body Image – how we think and feel about our bodies.
Wellbeing is the state of being comfortable, happy or healthy and at CHSG we strive to ensure that all students and staff enjoy the best wellbeing possible.
Subjects associated with this year's theme have been promoted in assemblies with the message of 'get involved in your community' and 'take part' – both of which are vital to promote good mental health and help remove the feeling of isolation.
For full details about Wellbeing at CHSG, visit our Wellbeing website page.