Yellow House

Motto: Without struggle there is no progress: Sine luctu numquam progressus.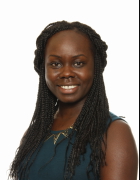 Ms Ishola is the Head of Yellow House.
Yellow House members have come out in great numbers to various events over the year - really showing the team spirit by participating or supporting. Staff have not let the team down by showing the students how it's done, especially in Staff vs Students rounders.
Yellow House are not shy from applying hard work and effort where they can to get the best possible outcomes. Yellow House must really come back strong next year and start branching out to the community!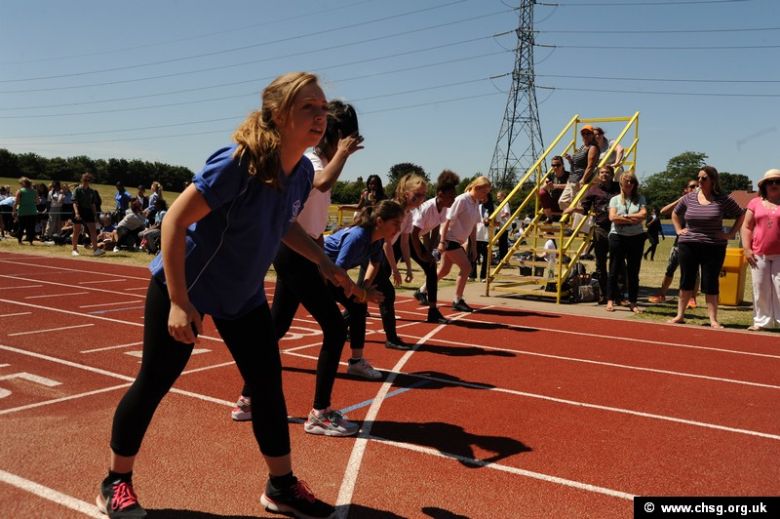 It will be great to hear the ideas you have for activities to run; to participate in whatever way you can; and begin to invite and give back to the community around us!
It is a pleasure to have you in Yellow House and hope to work with as many of you as possible!
Miss T Ishola