Yellow House
Motto: Without struggle there is no progress: Sine luctu numquam progressus.
Message from Miss Cook and Keren
Karen and I are so excited for the year ahead, and all the house events you can be involved in. We encourage you to participate as much as you can, and win as many points as you can for your house.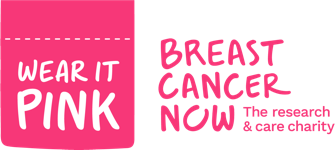 So far this year, we have raised nearly £160 for Breast Cancer Now with the 'Wear it Pink' day, competed in the Black History Month competition, raised money for the Poppy Appeal through the Penny Trail, designed amazing Anti-Bullying Posters, and decorated Christmas hampers for foodbank collections. Thank you all so much for your participation, it was so great to see!
We have so many more events to come this year, including a Sustainable Fashion Exhibition and the Monarch Competition. Make sure to get involved, and encourage others to as well.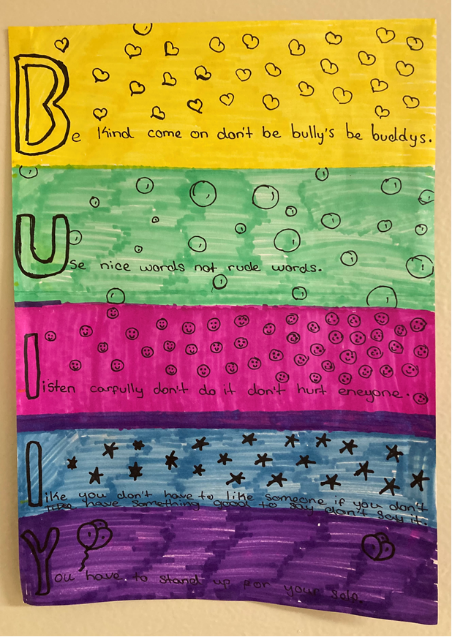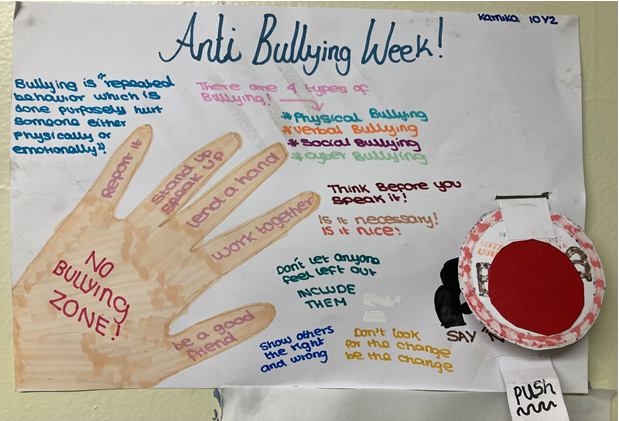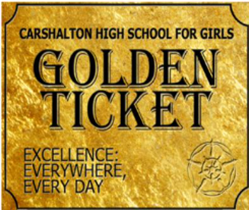 Well done to all of you for the Golden Tickets and Achievement Points you have accumulated so far. It is a great way to support the house so keep going, work hard, and show off our school values.
Moving forward, I would like everyone to realise that they are a vital part of the house and really can make a difference. Teamwork and being together is essential and something we strive to promote in Yellow House – whilst also having a lot of fun. We hope you enjoy the house events this year.