Roddick House - Green
Motto: Growing further, growing stronger, growing together: Crescentes ulterius, crescentes fortius, crescentes pariter.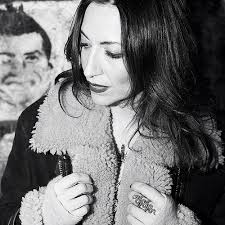 Miss Henry is the Head of Roddick House. The house name was decided by the students during the launch week in September 2010. The students had a number of choices which were all focused around inspirational women. The Heads of House decided to adopt this theme as it is important that the students at CHSG recognise female achievement. After placing their votes students of Green House chose to name their house after Anita Roddick.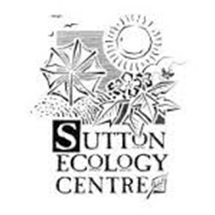 Dame Anita Roddick was a British businesswoman, human rights activist and environmental campaigner, best known as the founder of The Body Shop, a cosmetics company producing and retailing beauty products that shaped ethical consumerism. The company was one of the first to prohibit the use of ingredients tested on animals and one of the first to promote fair trade with third world countries
The focus for Roddick house is the Environment which encompasses: looking after our local environment, working as a team to promote taking care of our local environment and helping those who already volunteer their time in keeping our local area an enjoyable area to live in. In relation to this a House charity was chosen to fundraise for: The Sutton Ecology centre.

I hope to see everyone in Roddick House in and around school participating, as much as you can.
Miss J Henry