Roddick House - Green
Motto: Growing further, growing stronger, growing together: Crescentes ulterius, crescentes fortius, crescentes pariter.
Miss Johnson is the Head of Roddick House. The house name was decided by the students during the House System launch week in September 2010. The students had a number of choices which were all focused around inspirational women. The Heads of House decided to adopt this theme as it is important that the students at CHSG recognise female achievement. After placing their votes students of Green House chose to name their house after Anita Roddick.
Dame Anita Roddick was a British businesswoman, human rights activist and environmental campaigner, best known as the founder of The Body Shop, a cosmetics company producing and retailing beauty products that shaped ethical consumerism. The company was one of the first to prohibit the use of ingredients tested on animals and one of the first to promote fair trade with third world countries.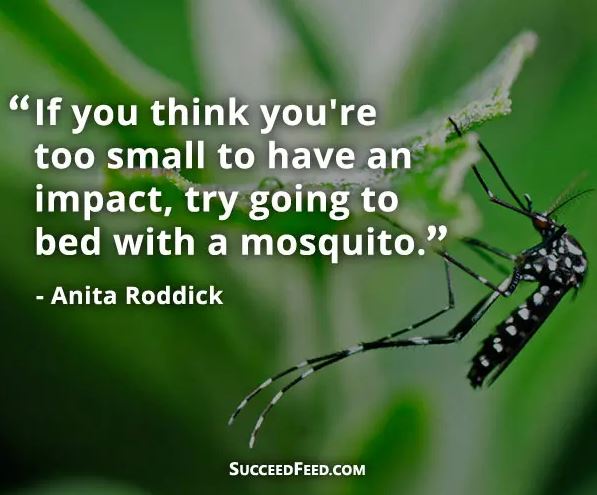 One of the key foci for Roddick house has always been the Environment which encompasses: looking after our local environment, working as a team to promote taking care of our local environment and helping those who already volunteer their time in keeping our local area an enjoyable area to live in. In relation to this, fundraising has taken place over the years for local charity: The Sutton Ecology Centre. We have also very recently joined forces with the Green Prefect Society in our school to support them in meeting the UN objectives relating to the world we live in. In Autumn 2019, we supported the Green Prefects in their quest to end hunger in our local community by running a three-week Food Bank Collection Drive in school. The donations were given to local food banks in Wimbledon, Bromley and Farnham.
My wish is for each member of Roddick House to recognise they have a purpose within the House. Teamwork and genuinely understanding the worth of each person around you is key to the success of any community. If everyone contributes just a little in every event that comes along, you'd be surprised at the cumulative effect of such participation.
'No man is an island, no man stands alone'. We 'House' together.
Ms D Johnson